A re-cap of my amazing weekend at the Food and Wine Conference!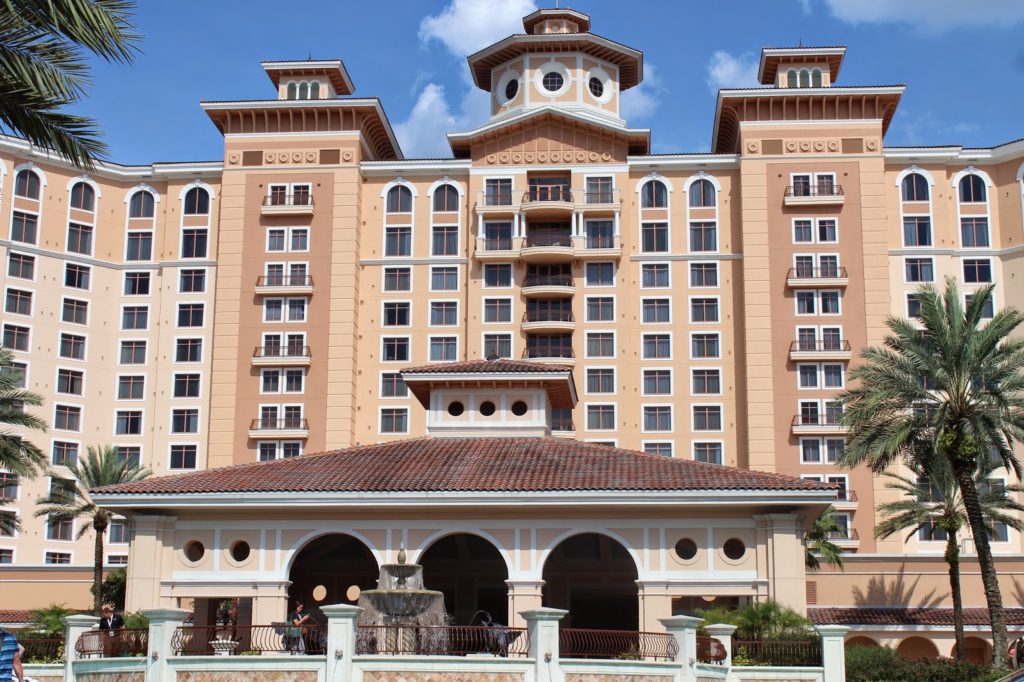 Rosen Shingle Creek

As the weekend approaches, I am fondly remembering the Food and Wine Conference I attended two weekends ago. To say I had a great time would be an understatement. This conference was very different from the few I had attended in the past. I went in, not knowing what to expect, and came away with so much more than I could have imagined.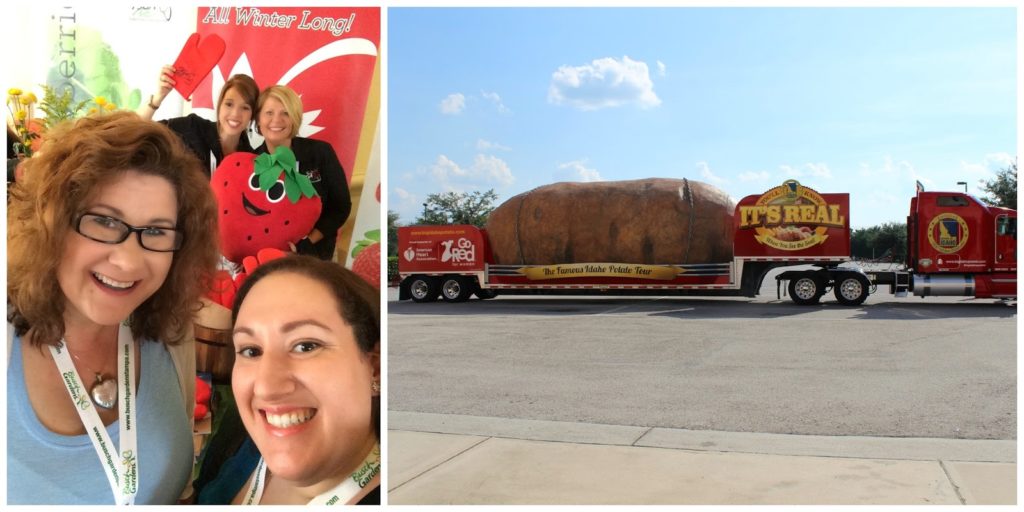 Me and Marion from Life Tastes Good and The Great Big Idaho Potato Truck
Isabel, from Family Foodie and The Sunday Supper Movement, and her team created the ultimate conference experience. The beautiful Rosen Shingle Creek Hotel played host to a multitude of Food Bloggers and their families. I have lived in Orlando for nearly 12 years and had never been to Rosen Shingle Creek. This hotel is amazing! Since Baby L&C is still little and I live only 15 minutes away from the hotel, I stayed at home throughout the weekend, but you can be sure that next year, I am definitely getting a room for the conference.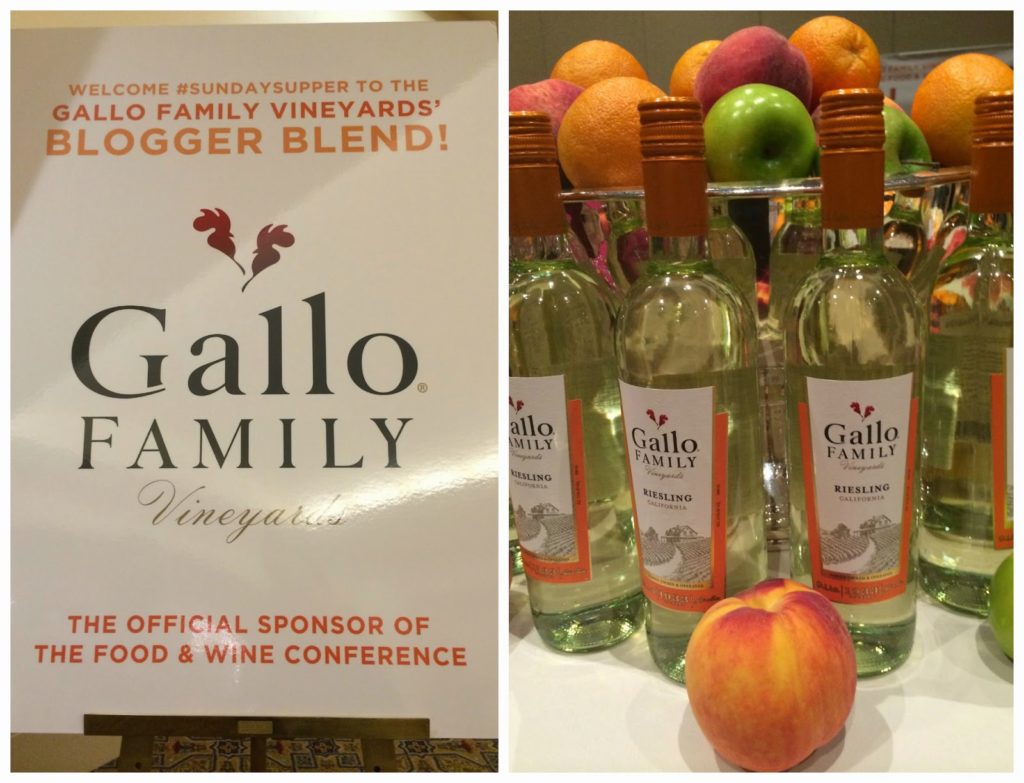 Gallo Family Vineyards Riesling
Friday started off with a welcome reception sponsored by the Idaho Potato Commission. They also drove The Great Big Idaho Potato Truck in just for the conference! A cocktail reception sponsored by Gallo Family Vineyards followed, where they unveiled their newest addition to the Gallo Family – Riesling. It was so good and I can't wait to get myself a bottle soon.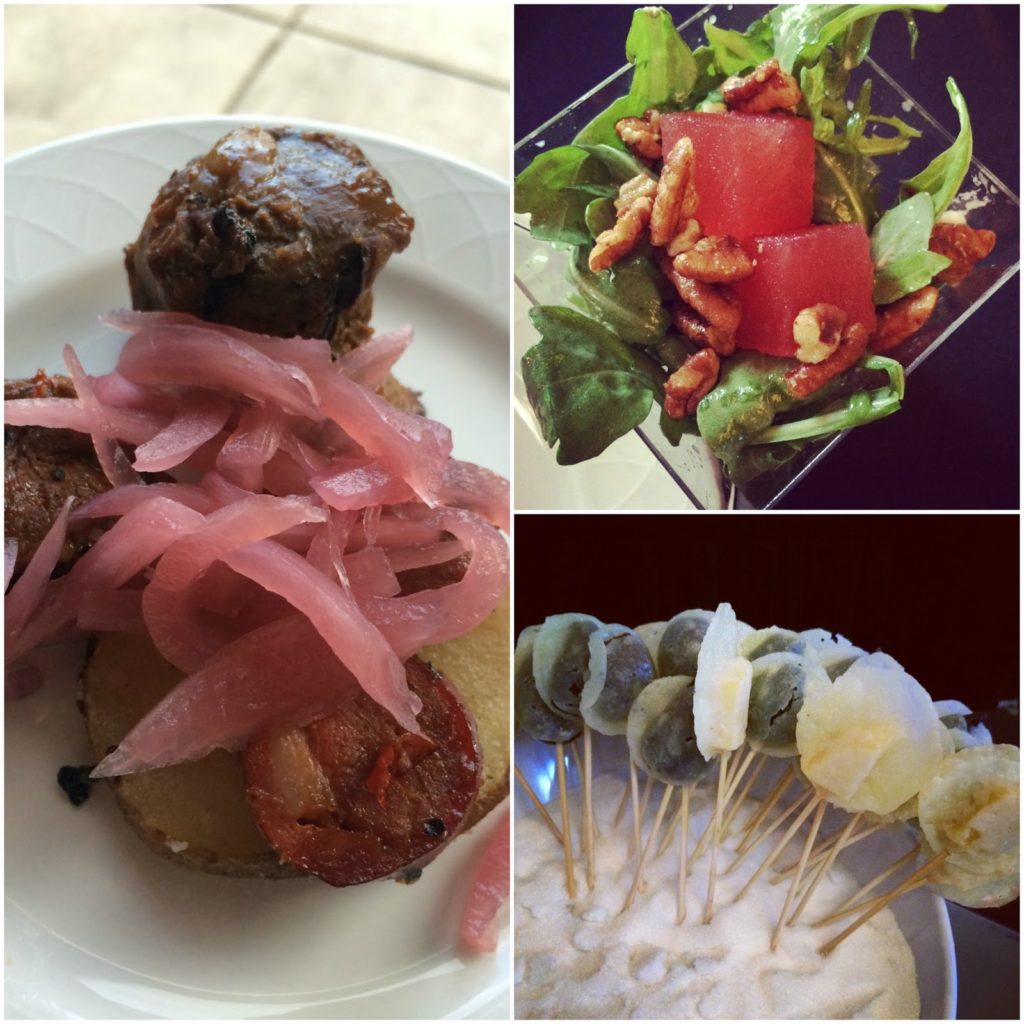 Marinated Tenderloin with Fried Potato and Pickled Onions,
Compressed Watermelon Salad, and Manchego Lollipops with Mango and Fig
After the wine and cheese party, we were treated to A Taste of Rosen Single Creek, which had small plates from all the different restaurants in the hotel. It was a great time to meet and mingle. The food was delicious, but of course, I was more interested in the gorgeous dessert displays.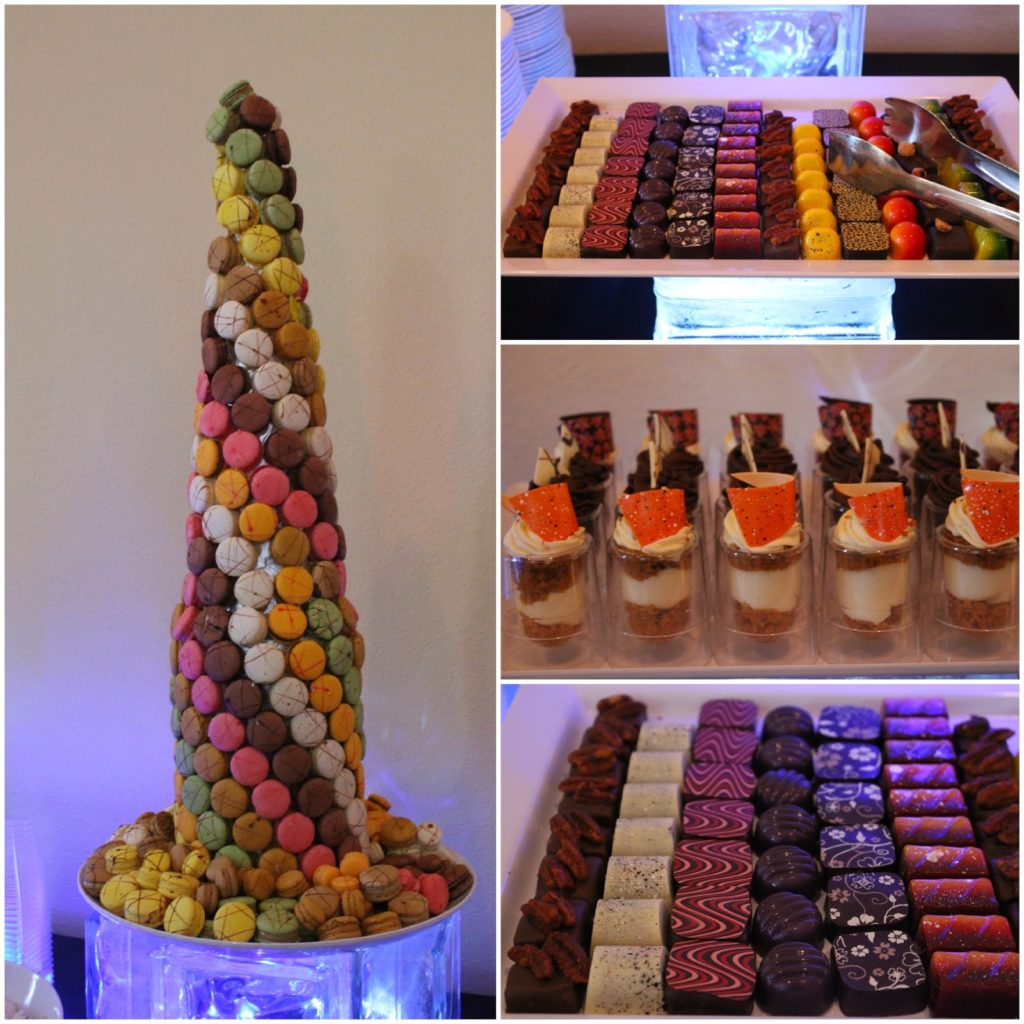 Macarons, Bonbons and Cakes
Saturday morning started early, with breakfast at one of the Rosen restaurants. We had a full day of speakers, food and fun. We had sessions on social media and SEO, mimosas, learned about marketing and branding, had a great lunch, about writing and being a balanced blogger. We even had a hilarious game show as the last part of the sessions. Saturday night was a real treat with some great food and wine pairings. At the dinner, the winners of the contests were announced and yours truly received an honorable mention for my Loaded Potato Breakfast Gnocchi!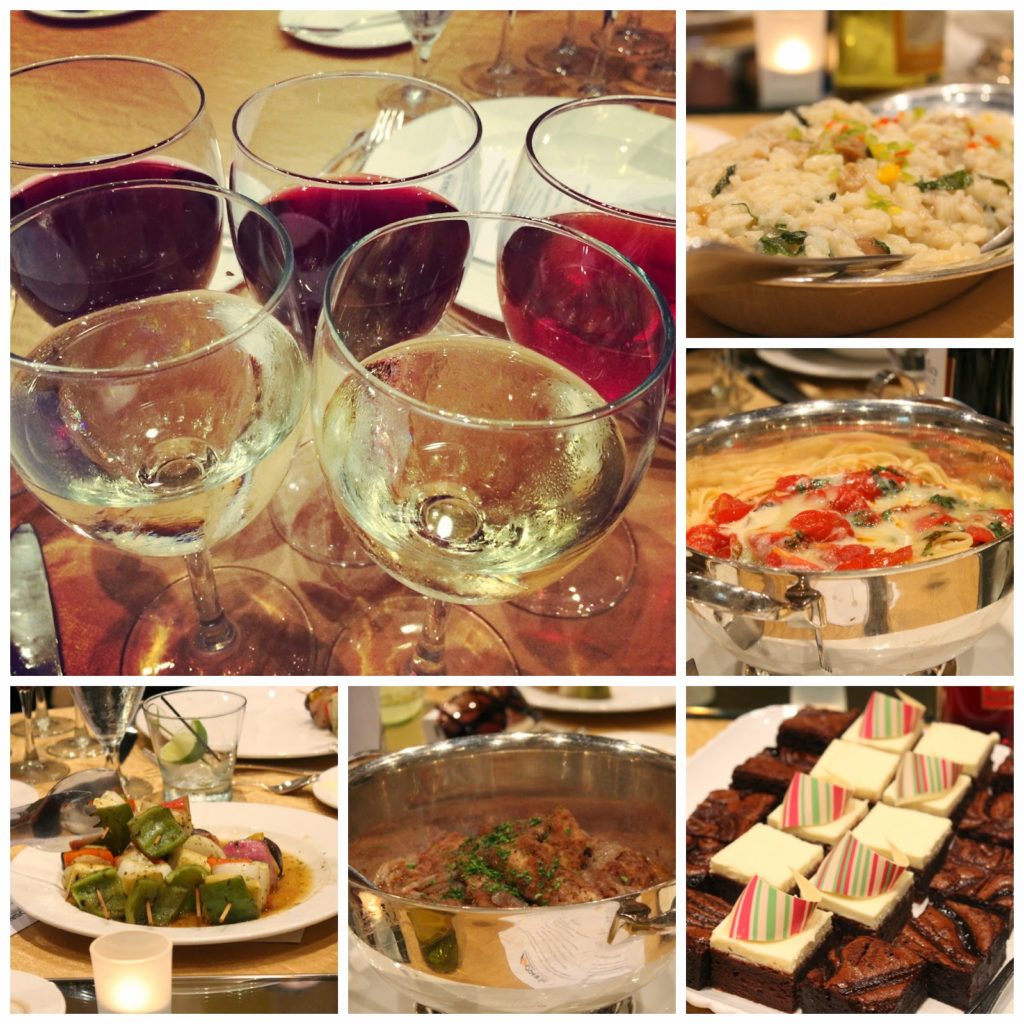 Gallo family Wines, Porcini Mushroom Risotto, Tomato Basil Linguine,
Grilled Tuscan Vegetable skewers, Braised Chicken Tenderloin with Caramelized Onions and Cabernet Sauce, and Dixie Crystals Winning Brownies
Sunday's events took place at the UCF Rosen School of Hospitality Management (Go Knights!). We had different demos and workshops to choose from, all of which were very informative and fun.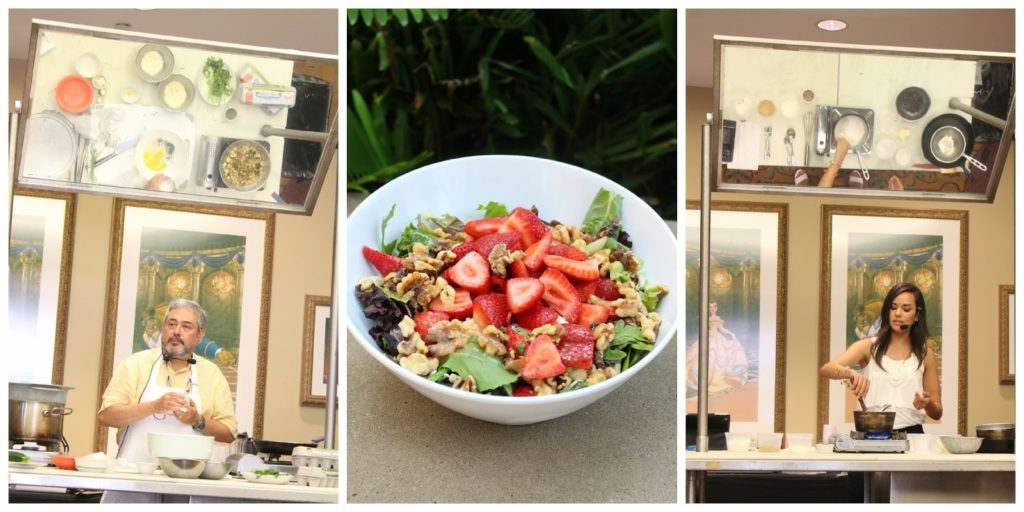 Giuliano Hazan, Salad from lunch, and Masterchef Whitney Miller
After the conference wrapped up, about 25 Bloggers went out and shared a meal together at Taverna Opa Greek Restaurant. The food was amazing – I always love Taverna Opa's food – and being able to spend time with friends and wind down from the conference was priceless.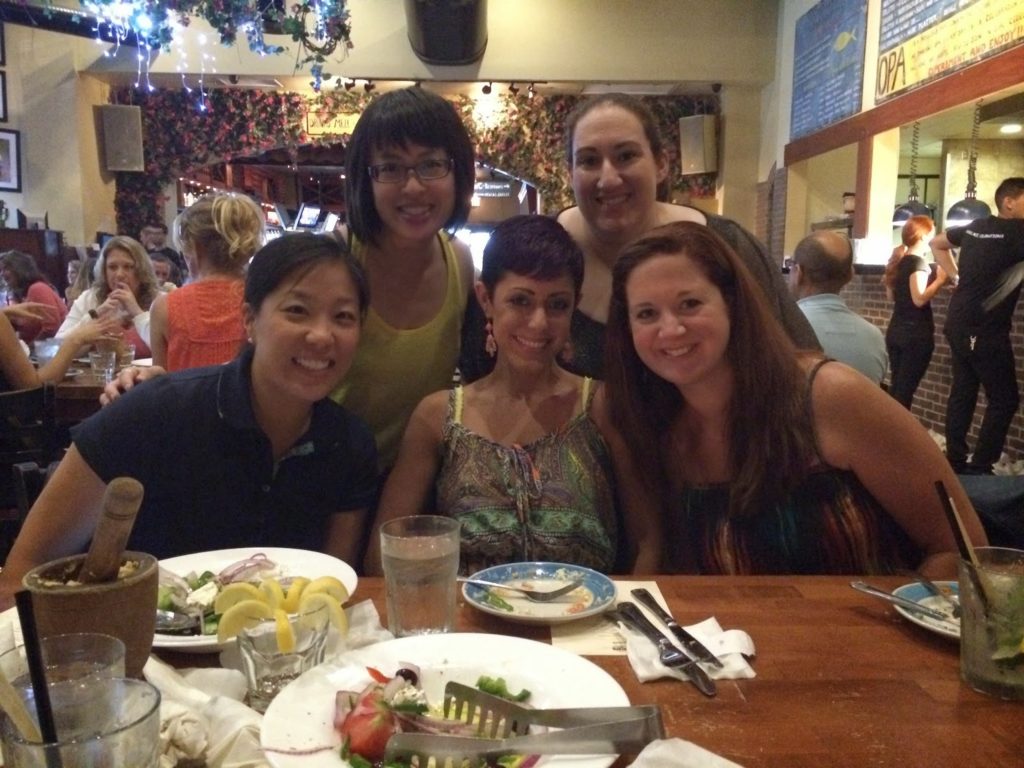 Nancy, Me, Amy, Shaina and Rachel at Taverna Opa!
I was able to meet some representatives for a few brands and organizations, like Cabot Cheese and the Florida Strawberry Growers Association. I am also very grateful that I was chosen to be an ambassador for the Food and Wine Conference.
OXO Tattly, Cabot Cheese new Farmhouse Cheddar, Duda Farms Swag
and Parkesdale Strawberry Cookies
Stonyfield Yogurt was the brand I represented through the conference and I had such a great time meeting Alison and Melanie from Stonyfield. They even brought some of their newest product – Petite Creme – which I am patiently waiting for it to get into my local store!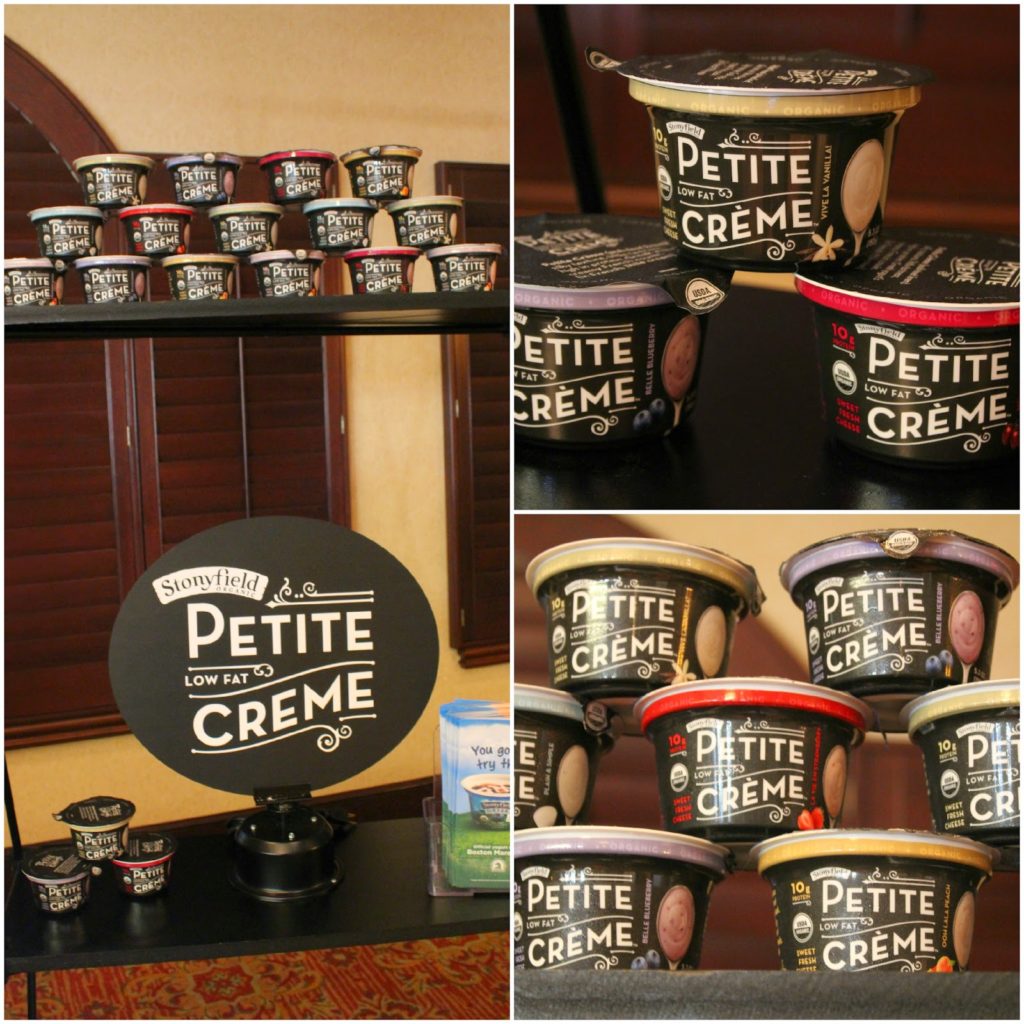 The amount of information I learned at the conference is immense. I can't wait to put into action some great ideas here on L&C. It was so good to see blogging friends that I have known for years, like Shaina and Katie, finally meeting online friends, like Taylor, Kim, and Lori, and making new ones, like Rachel, Amy, and Nancy.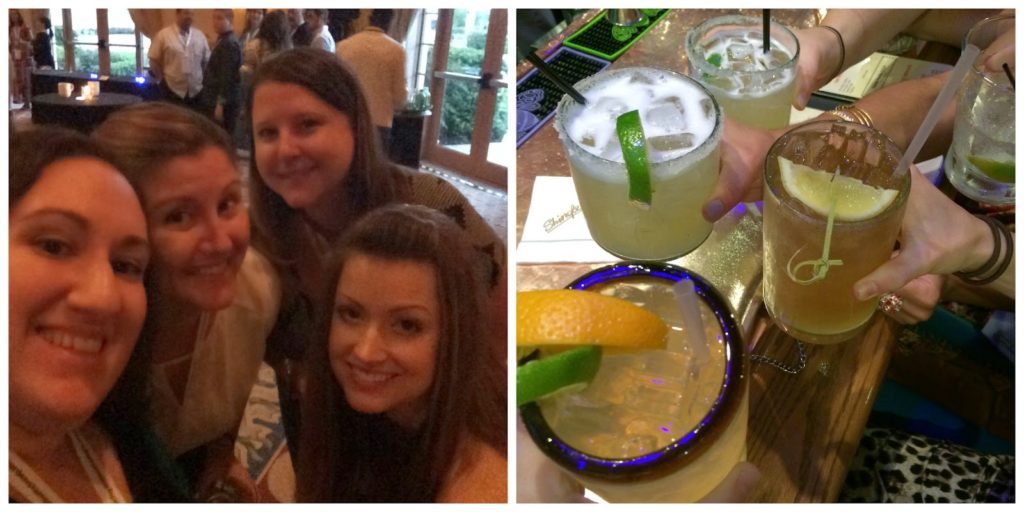 Hanging out with the Stonyfield girls, Taylor and Shaina
This was my first weekend "away" from Baby L&C and she did okay. She was a little disappointed that she didn't get to go and meet everyone, but glad I brought her a Spuddy Buddy to play with.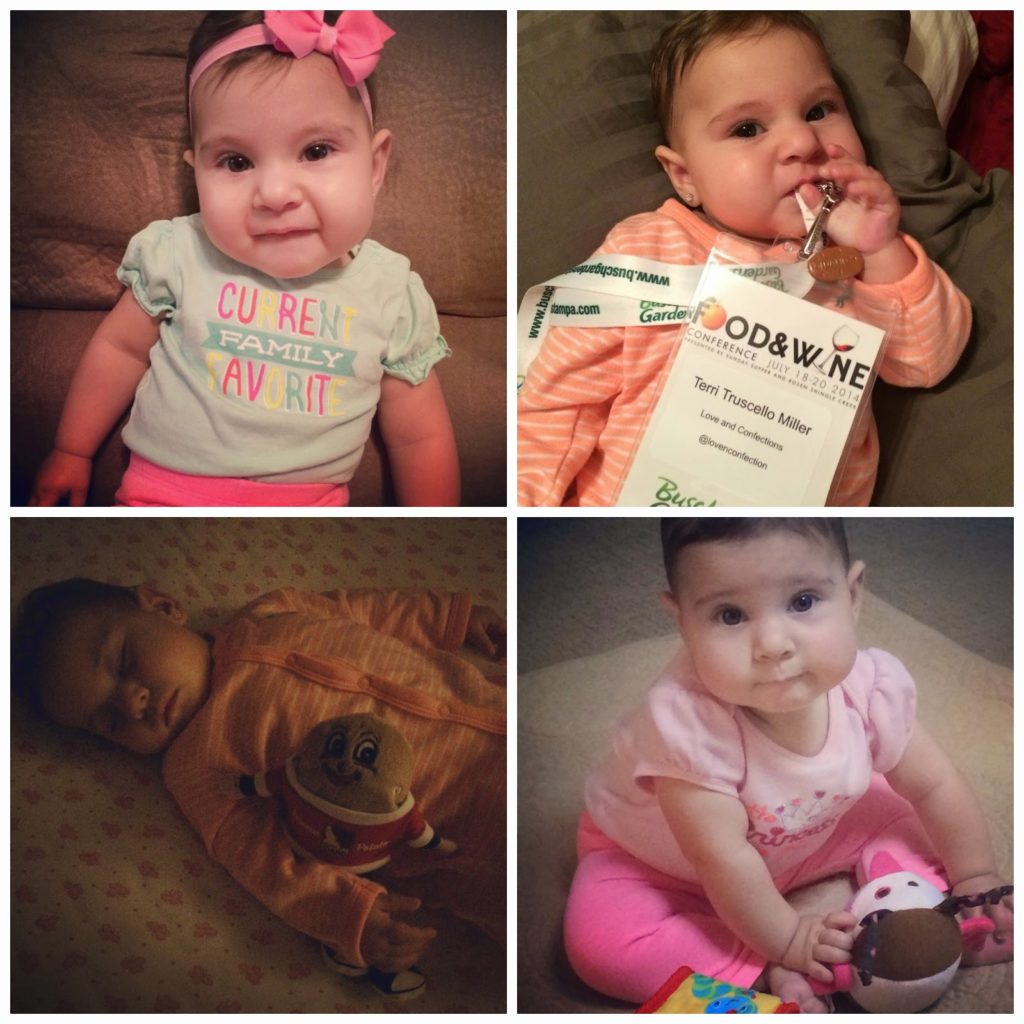 Until next time,
LOVE & CONFECTIONS!