Don't be afraid of using yeast. This post contains a lot of information, but it is necessary to understand yeast before diving head first into your first bread, or a good refresher for anyone who has worked with yeast before. Don't forget to scroll all the way down and enter for your chance to win the Bread-Baking Giveaway! Giveaway closed.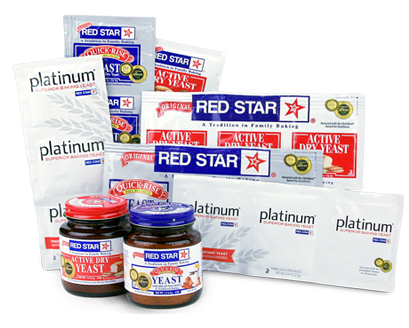 Yeast is a one-celled living organism that is practically everywhere. Yeast is on vegetables, fruits and even in the air. It requires specific conditions to grow, including moisture, warmth and sugar. Yeast is sensitive to temperature, so it slows down or speeds up depending on the temperature around it.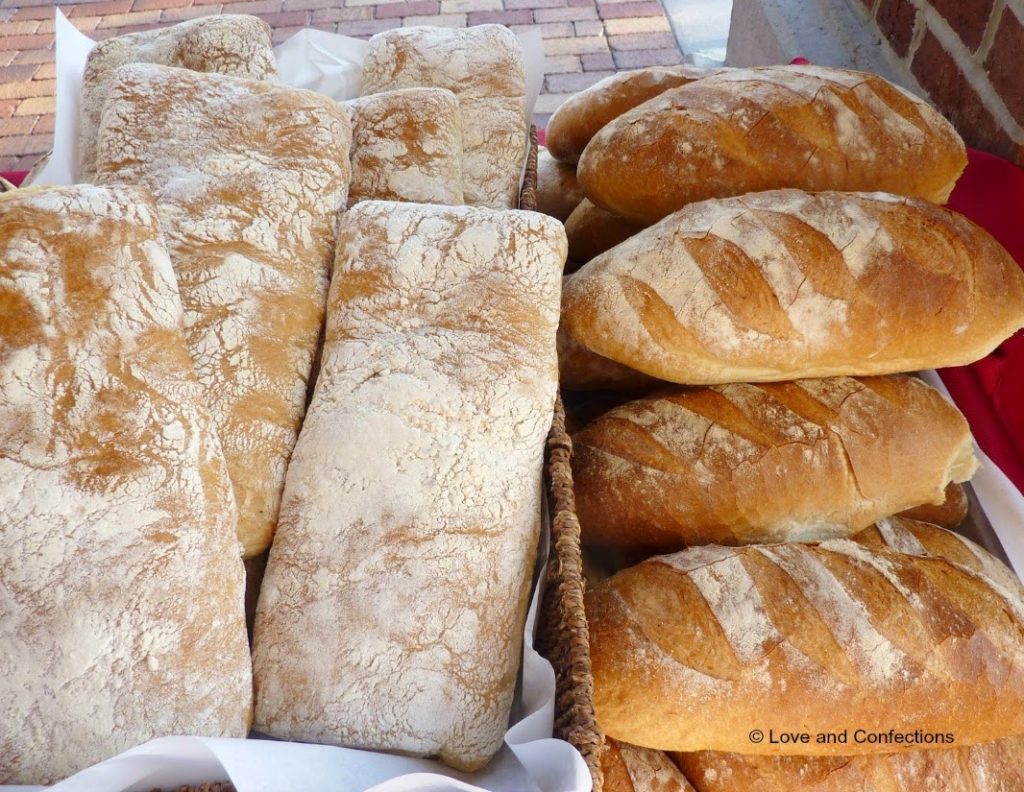 There are a few different types of yeast available. Baker's Yeast is a commercially grown, laboratory made yeast available to professional bakers. Commercial yeast is more readily available for the home baker: Fresh or Compressed Yeast, Active Dry, Instant Active Dry and Osmotolerant Instant Active Dry. Fresh or Compressed Yeast usually comes in a small cake shape, is light in color and crumbles easily. It does not require the warmer water temperature to dissolve and cannot be killed with cold water. Fresh Yeast lasts about 2 weeks and can be frozen for 3-4 months.


Active Dry Yeast are tiny granules that have been dried or dehydrated to increase its shelf life, and sold in vacuum-packed jars or packets. If unopened, the Active Dry Yeast usually has a shelf life up to 1 year. Once it is opened, storing in the refrigerator for up to 2 months is recommended. A small percentage of the yeast may die due to the drying process. It is always good to do a yeast test before baking, to make sure your yeast is still good. Yeast becomes dormant when dried until mixed with warm water and re-hydrated. When baking with Active Dry Yeast, it usually needs 4 times its weight in warm water to activate. Cold water can damage or kill it, as can water that is too hot.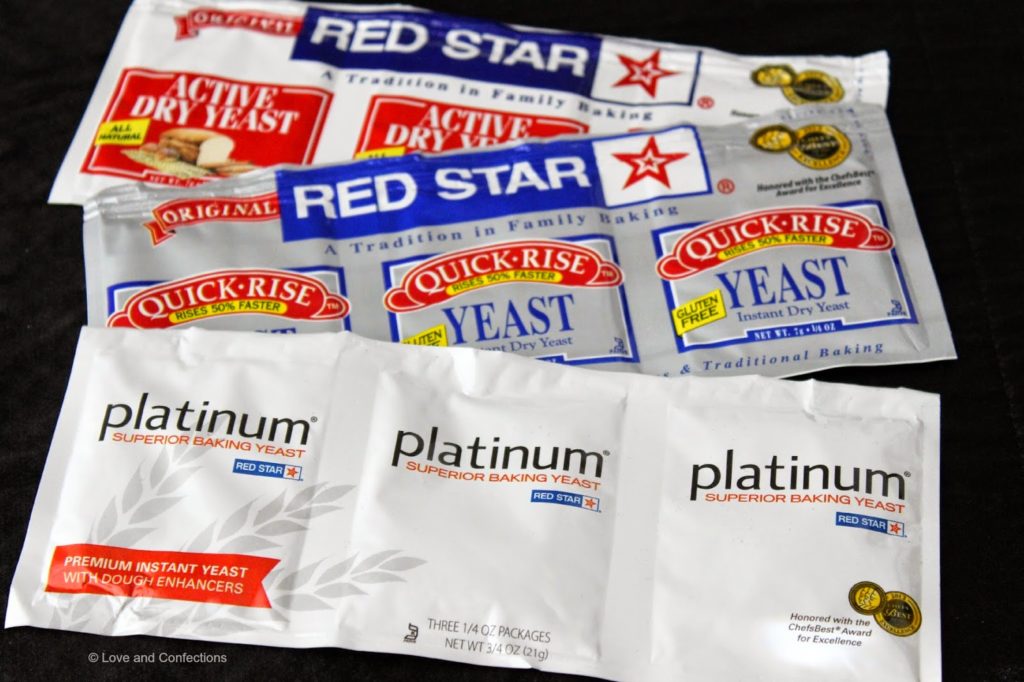 Instant Active Dry Yeast, usually referred to as Instant Yeast or Rapid-Rise Yeast, is similar to the Active Dry by going through a drying process. The Instant Yeast drying process is a little more gentle and usually produces fewer dead yeast cells. Instant Yeast absorbs water more quickly and does not have to wait several minutes to activate. It also makes more carbon dioxide gas per cell than Active Dry Yeast, so a smaller amount can be used to achieve the same results. Instant Yeast doesn't require proofing and can be sprinkled directly into the dry ingredients or dissolved into a portion of the wet ingredients when baking. Similar to Active Dry, Instant Yeast should not be added into cold water or dough because the temperature can damage or kill it. Instant Yeast usually has a longer shelf life than Active Dry Yeast – unopened at least a year, or stored in the refrigerator for several months. It is best when it is wrapped air-tight and kept in the freezer.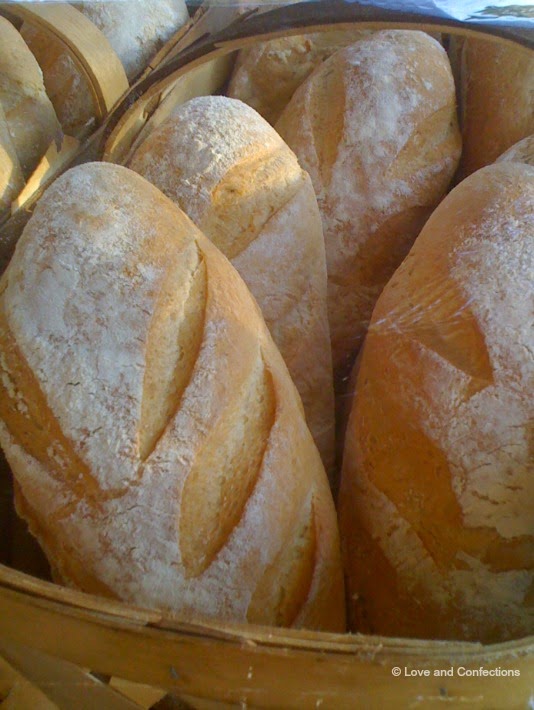 Osmotolerant Instant Active Dry Yeast is a special yeast used in rich, sweet doughs that contain a higher amount of sugar, eggs and fats. Osmotolerant Yeast is designed to work with the small amounts of moisture in these types of breads, where Active Dry and Instant might have a harder time. This type of yeast is not as common as the Active Dry or Instant, which are more readily available in stores.
Here are a few good resources for more information on yeast:
Until next time,
LOVE & CONFECTIONS!
Information summarized from Red Star Yeast and "About Professional Baking".