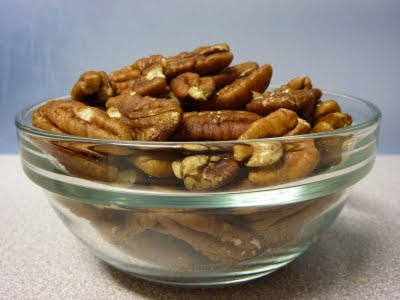 To say "it has been too long" is an understatement. Work had gotten the best of me, so much so that I had to have surgery to prevent further injury to my hands.
Like any procedure, there are worries and concerns before surgery, but the worst part came after the fact. My scar healed in the normal amount of time and the doctors said my hand looked good, but I had no strength. It wasn't until I visited a physical therapist, 2 weeks after the surgery, that I was told my strength would not return for a minimum of 6-12 weeks. 3 months?! was all I heard. 3 months until I can function normally. 3 months until I can bake without pain.
I use my hands every day. As a baker, my hands are the best tools I have, and to not have use of them has thrown me for a loop. I am a month into my recovery, doing physical therapy exercises, and icing my hand daily, but I have a long way to go.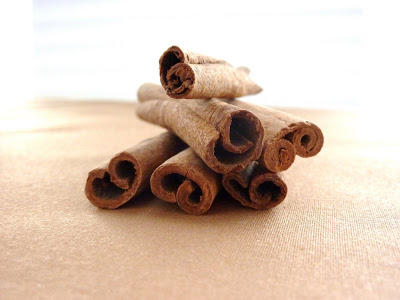 Today was the first day, in over a month, that I baked. What an accomplishment! It felt good – even though it hurt – it felt good. To be cliche, that whole saying, "you never know what you have until it's gone," is true. I do still have a long way to go, and I still need to have the surgery on the other hand. I am taking things slow, because I know my health is the most important thing, but I have missed baking.
I am going to work at it, like all things in life, and just take it one day at a time. I can see the improvements. I went from needing help for everything – getting dressed, food, etc., to being able to bake for the first time in a month.
I wanted to bake something delicious and comforting; something that would make me feel good and warm and home. A coffee cake sounded just right for the part, and I could cross off another Food Holiday Challenge. You are supposed to wait until the cake is cool to taste it, but I couldn't wait to have a bite. It was heavenly – I'm not sure if it was just the cake, or that it was my first post-op creation. Either way, it was good. Enjoy!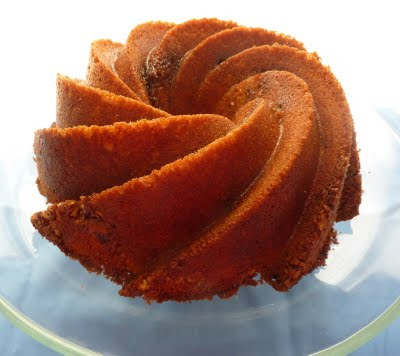 Cinnamon Pecan Coffee Cake
adapted from Bon Appetit, Nov. '93 via epicurious.com
Cinnamon Pecan Coffee Cake Ingredients:
Swirl Mix:
– 1 cup firmly packed Brown Sugar
– 1 cup chopped Pecans
– 1 & 1/2 teaspoons ground Cinnamon
Cake:
– 1 & 1/2 cups All-Purpose Flour
– 1 & 1/2 teaspoons Baking Powder
– 1/2 teaspoon Baking Soda
– 1/2 cup (1 stick) Unsalted Butter, room temperature
– 1 & 1/2 cups Sugar
– 3 large Eggs
– 1 cup Vanilla Yogurt
– 1 & 1/2 teaspoons Vanilla Extract
Cinnamon Pecan Coffee Cake Directions:
1. Preheat oven to 350F.
2. Grease a 10-inch tube pan, dust with flour, and tap out the rest.
3. Mix the swirl ingredients in a small bowl and set aside.
4. Sift Flour, Baking Powder and Baking Soda in a bowl and set aside
5. Using an electric mixer, beat Butter and Sugar in a large bowl, until fluffy
6. Add Eggs, 1 at a time, beating just until combined after each addition.
7. Mix in the Yogurt and Vanilla.
8. Add Flour mixture and stir until blended.
9. Spoon half of the batter into the prepared pan.
10. Sprinkle 2/3 of the Swirl Mixture over the batter and swirl gently into it, using a small knife.
11. Spoon the remaining batter into the pan.
12. Sprinkle the remaining Swirl Mixture on top
13. Bake cake 50-60 minutes, or until tester inserted near center comes out clean.
14. Cool cake in pan for 10 minutes, then cut around pan sides to loosen cake.
15. Turn out cake onto rack and cool completely
This cake can be prepared 1 day ahead and wrapped and stored at room temperature.
Until next time,
LOVE & CONFECTIONS!