It's Beach Week on Love and Confections! I am enjoying a week on the west coast of
Florida with my family and Baby L&C.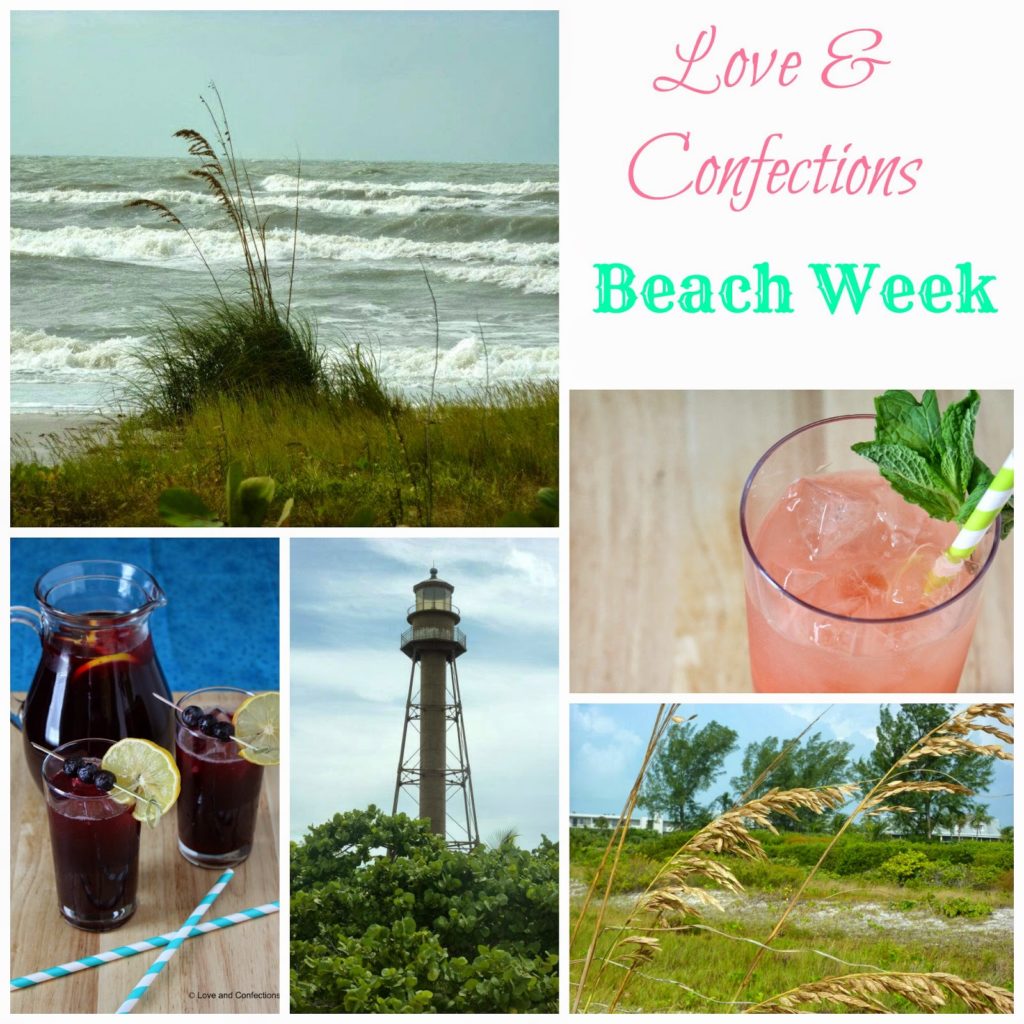 It's her first trip to the beach and we are so excited (and have so much stuff packed). Throughout the next few days, I will be sharing some of my favorite beach-worthy recipes and of course many Instagram pics of Baby L&C at the beach!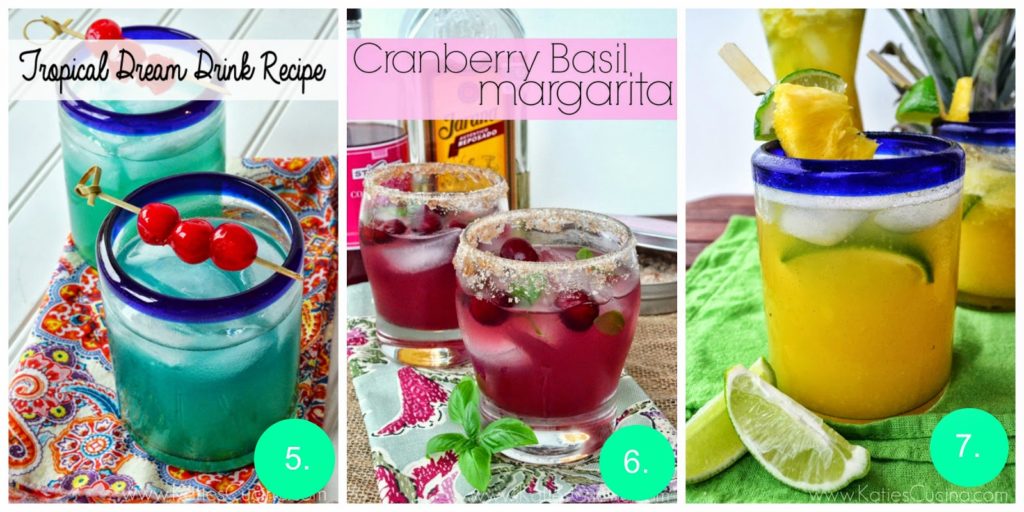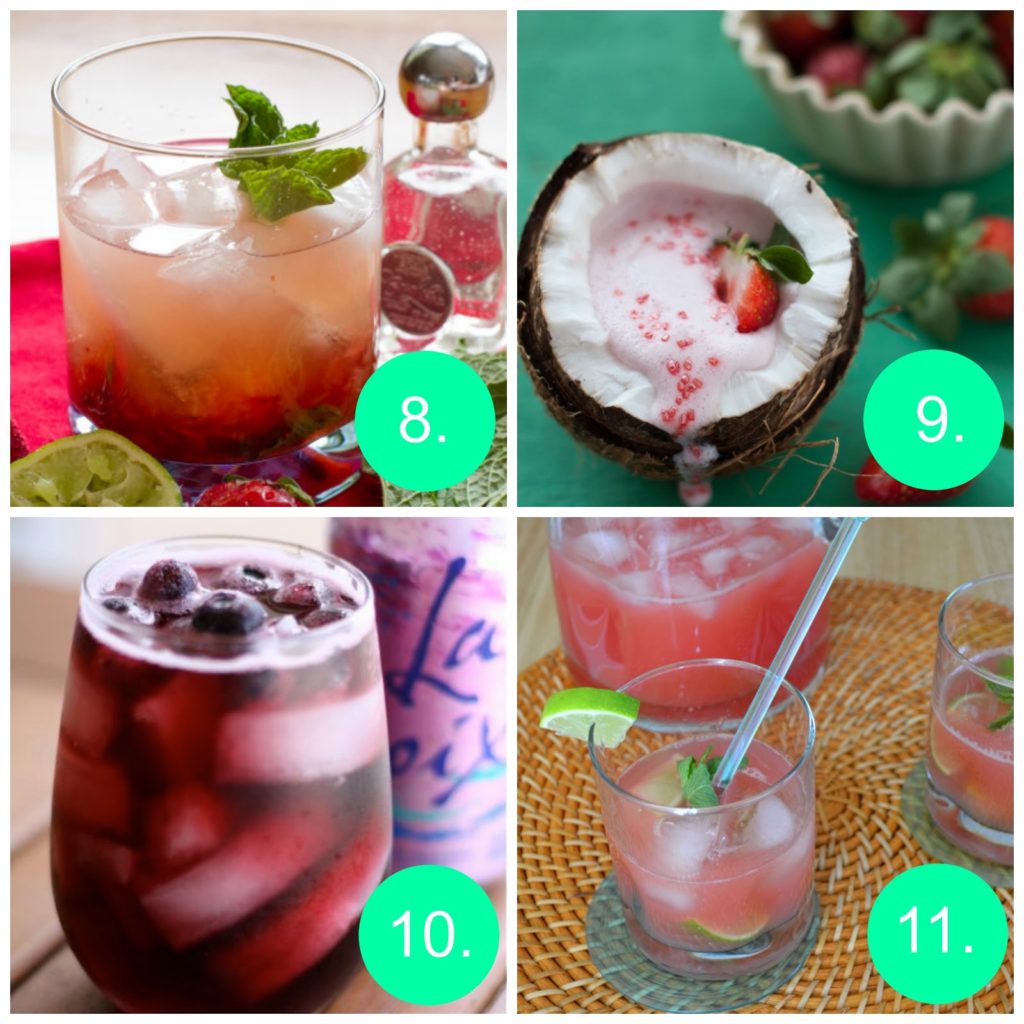 Until next time,
LOVE & CONFECTIONS!