Whole Foods has delicious options and can help take the stress out of holidays.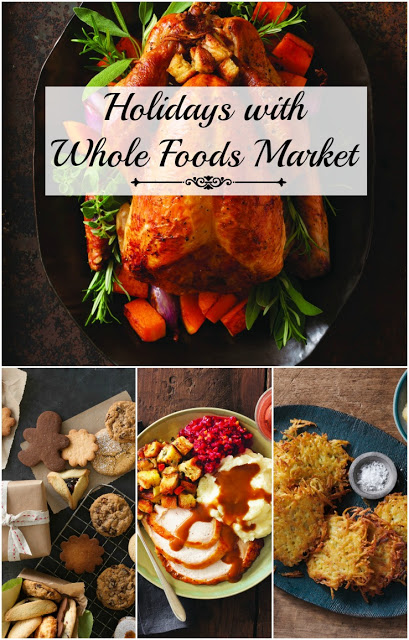 I was recently invited by my local Whole Foods to a Holiday Tasting. The spread was amazing, and they featured various items for Thanksgiving, Hanukkah and Christmas. You can even order everything online! There are two more days to order, so don't hesitate. They have everything from Appetizers, Main Course, Sides, Desserts, and even beautiful Flowers for table decorations. Even if you already have your Thanksgiving meal planned, Whole Foods can help with all your holiday events!
I was able to taste a few appetizers, like their Smoked Salmon Platter and Blini with Caviar. Whole Foods also has a Cranberry, Walnut and Fig Stuffed Brie that was my favorite item of the night – it was absolutely delicious and will be making its way to my holidays this year! They also have Cheese Platters and Crudités, which are also perfect starters.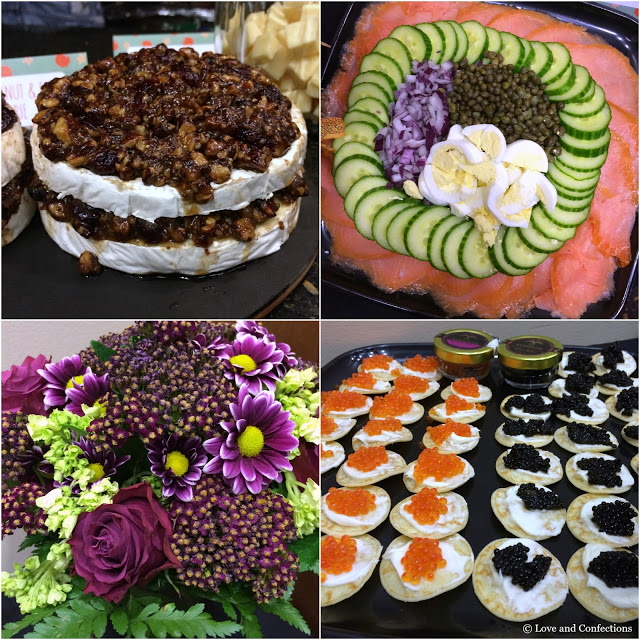 Turkey, Ham, Standing Rib Roasts, and even Turduckens are some options from the butcher. A variety of sides are also available, including the traditional Green Bean Casserole, Herb Stuffing, and Mashed Potatoes. Some other options are Roasted Brussels Sprouts, Macaroni & Cheese, Butternut Squash Risotto, Roasted Harvest Vegetables, Cranberry Orange Relish and Whipped Maple Sweet Potatoes.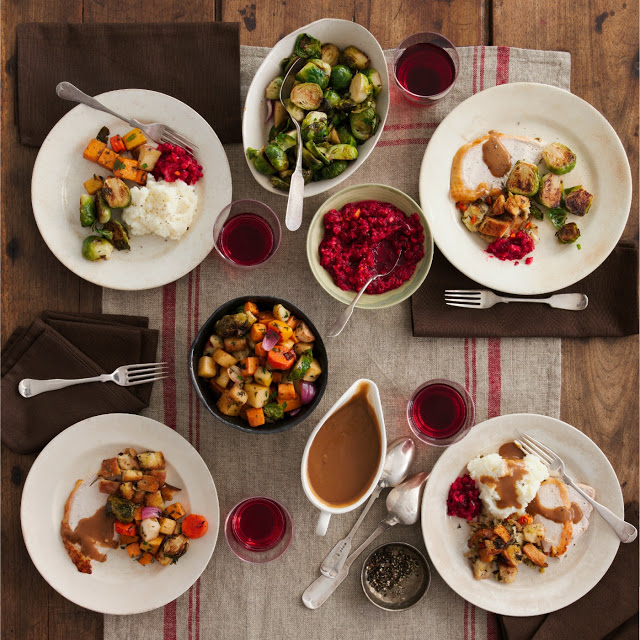 Even though we get "stuffed" from Thanksgiving dinner, there is always room for dessert, and Whole Foods has that covered too. Apple, Pecan and Pumpkin Pies, Pumpkin Cheesecake and Tiramisu are among a few delectable options from the Bakery. The Bakery also has Sweet and Savory Breads – like their Cranberry Walnut Hearth Bread.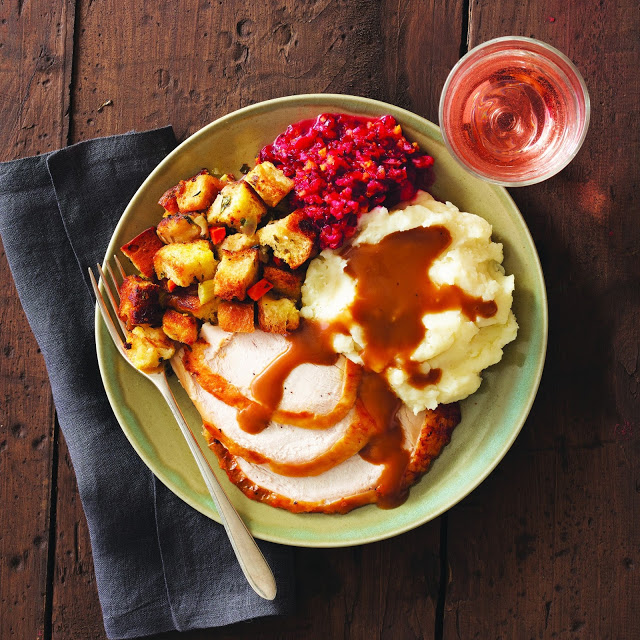 All-in-all, Whole Foods is definitely the place to go when you need a delicious holiday meal. Don't forget, you can order online for two more days! Hope you have a Happy Thanksgiving!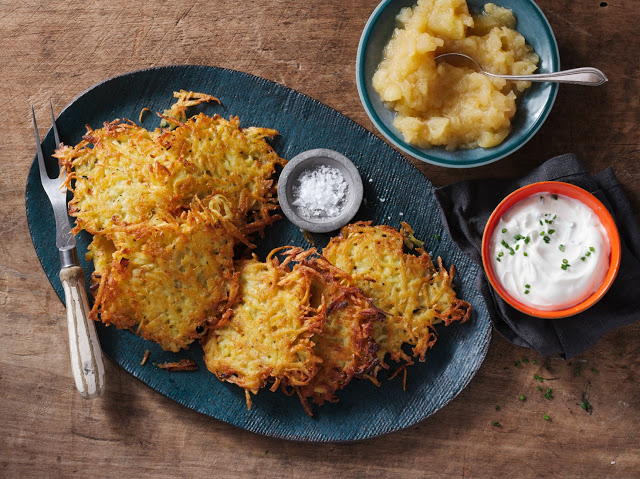 Until next time,
LOVE & CONFECTIONS!
Disclaimer: I was invited by Whole Foods Orlando to a Holiday Tasting where they featured a sampling of their Holiday Menu items. All opinions are my own. Unless noted, images provided by Whole Foods Orlando.