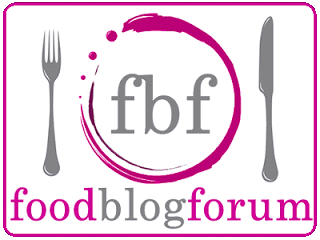 Hey everyone! This coming weekend I will be going to the Food Blog Forum here in Orlando, Florida, hosted by Walt Disney World. I cannot wait to see my blogging friends and meet new ones. If you would like to know all about this amazing event you can find information here and also check out the posts below from my past 2 times attending FBF.
Food Blog Forum Orlando 2011
Food Blog Forum Orlando 2012 part 1
Food Blog Forum Orlando 2012 part 2
Have a great weekend and I can't wait to share this wonderful experience with you.
Until next time,
LOVE & CONFECTIONS!