Better late than never…
After almost three months of fighting with my computer, I caved and am finally posting from M's computer. The daunting task of going through a lot of photos and transferring them to his computer has made this more difficult than it should be (besides dealing with the fact that my computer is out of commission for who-knows-what).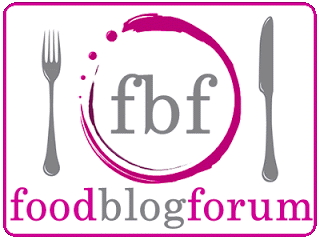 In mid-March, I attended the Food Blog Forum in Orlando, FL. After attending last year, I was beyond excited for all the wonderful festivities, speakers and panels that were planned – along with the amazing food, of course.
Julie Deily, of The Little Kitchen, and Dawn Viola had outdone themselves again. This past year, the Food Blog Forum partnered with the Walt Disney World Resort! It was a fabulous and fun-filled weekend for many food bloggers.
DAY 1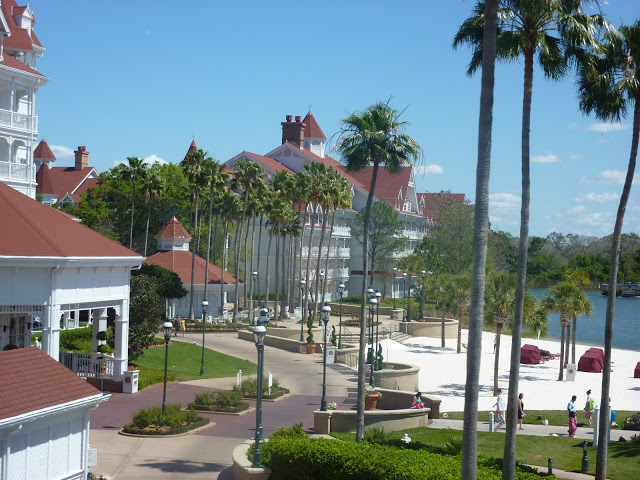 A Friday night welcome reception at the Grand Floridian Resort & Spa started the weekend off right.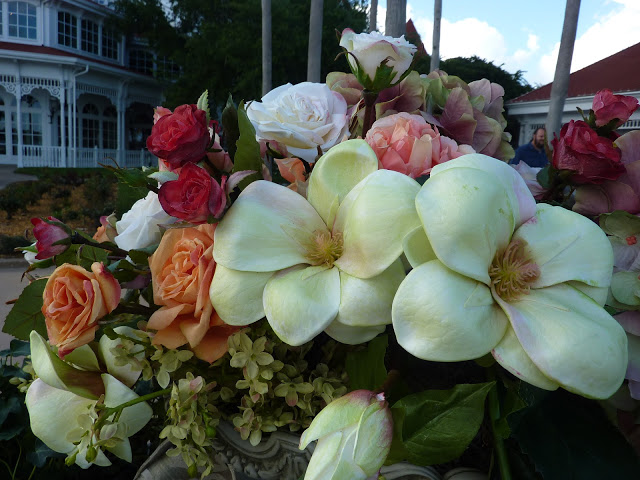 Everyone mixed and mingled, chatting with old friends and making new ones, while enjoying the fabulous food Walt Disney World provided.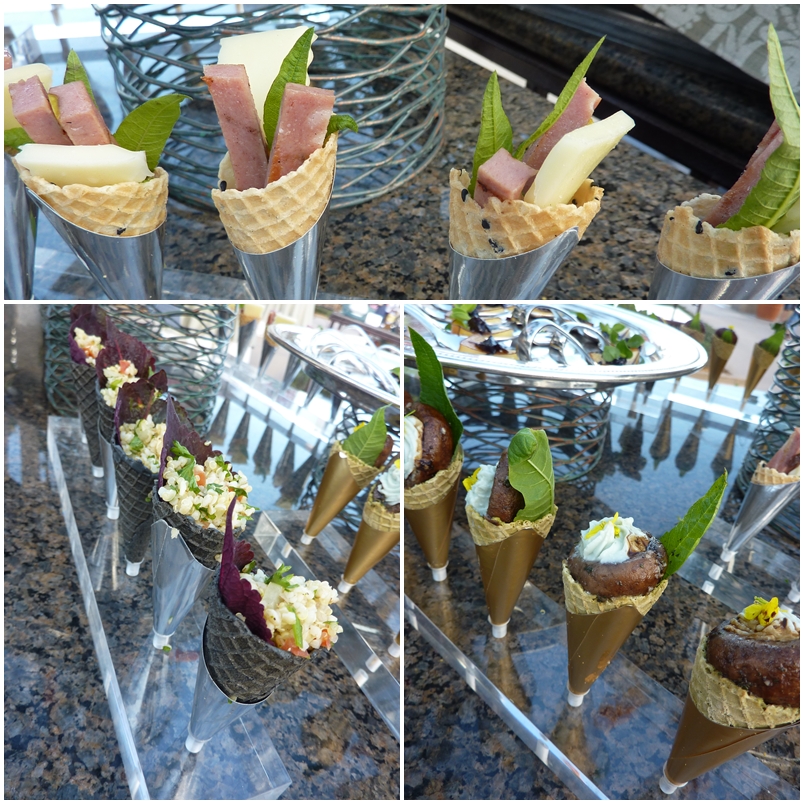 Antipasti Cones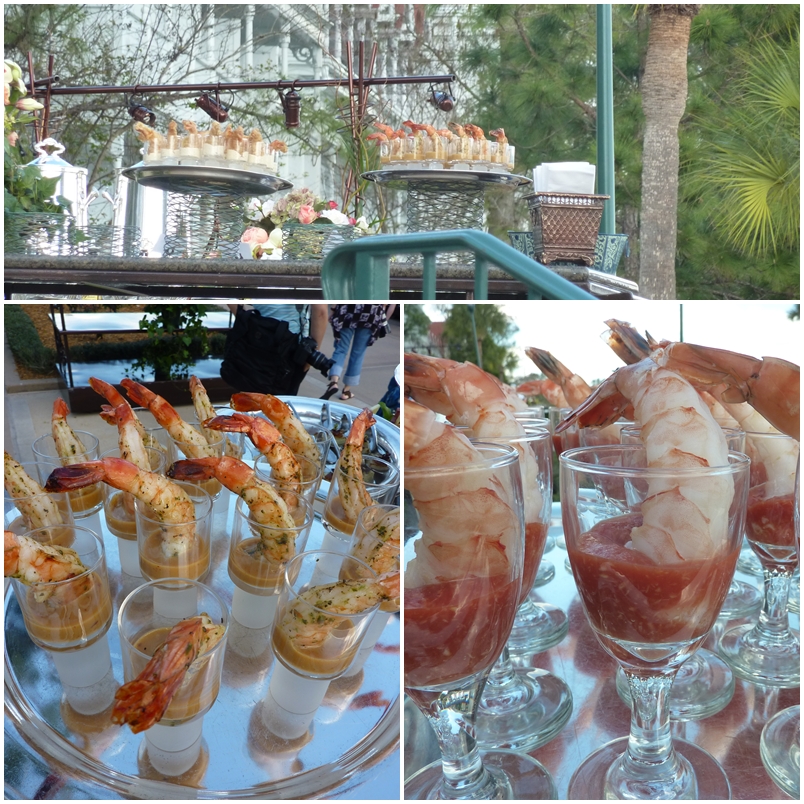 Assortment of Shrimp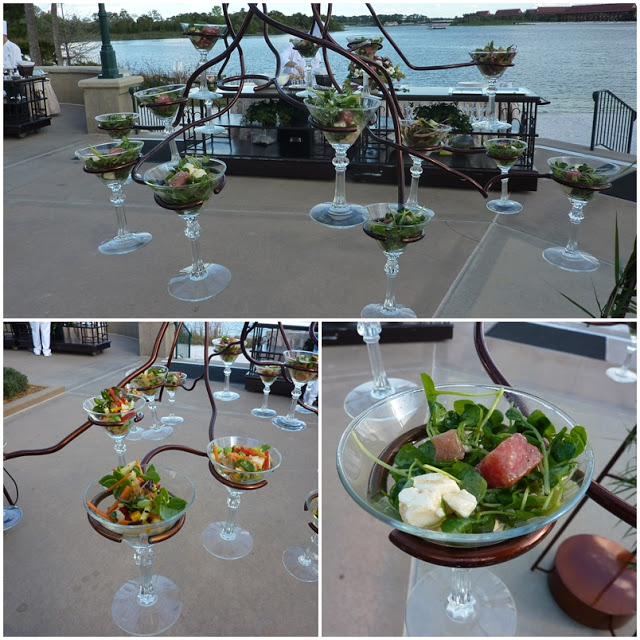 Salad "Trees" – these were the coolest food sculptures I have ever seen. The martini glasses, filled with assorted salads, "floated" in these metal trees. I want one of my own 😉
The Welcome Reception was great. I headed back to the hotel to celebrate M's birthday with my family and eagerly awaited the next day
Until next time,
LOVE & CONFECTIONS!