Today's Foodie Friday is starring Cupcakes & Kale Chips!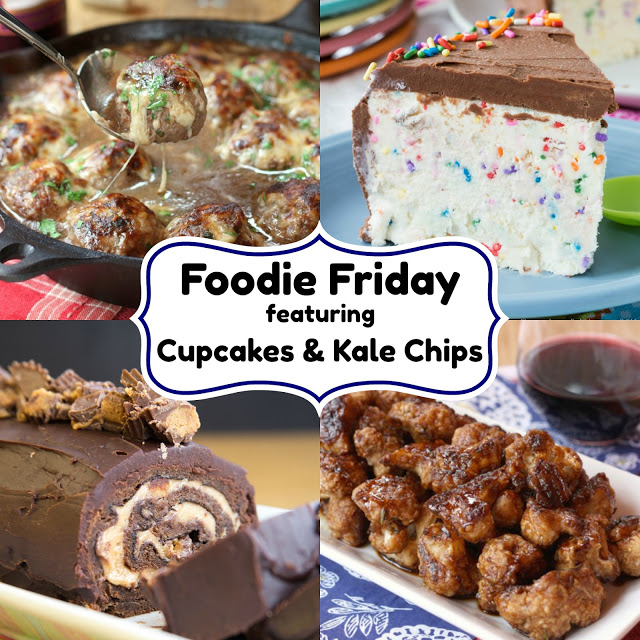 I'm starting a new series on the blog called "Foodie Friday" where I introduce a food blogging friend and some delicious recipes of theirs. First up is Brianne from Cupcakes & Kale Chips. She has wholesome meals and snacks, lots of desserts (my fave!) and she has some amazing gluten free recipes there too.
You can find Brianne on her blog, CUPCAKES & KALE CHIPS as well as on FACEBOOK, PINTEREST, and INSTAGRAM. Here are a few of my favorite recipes from her blog: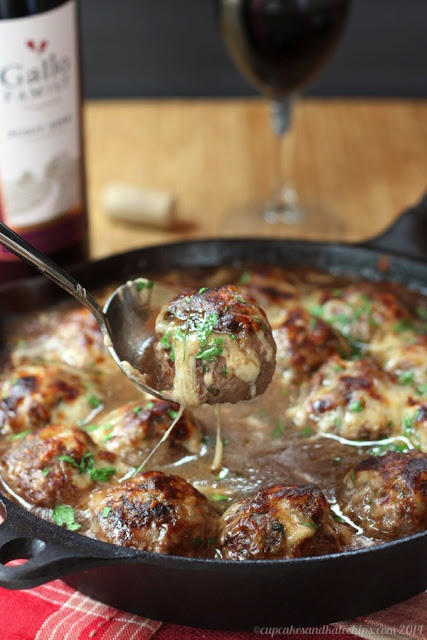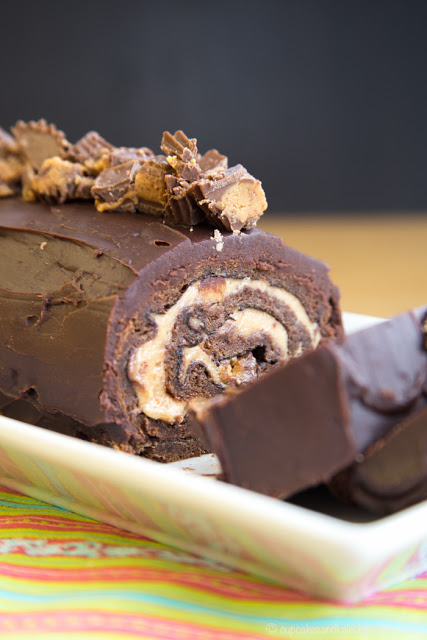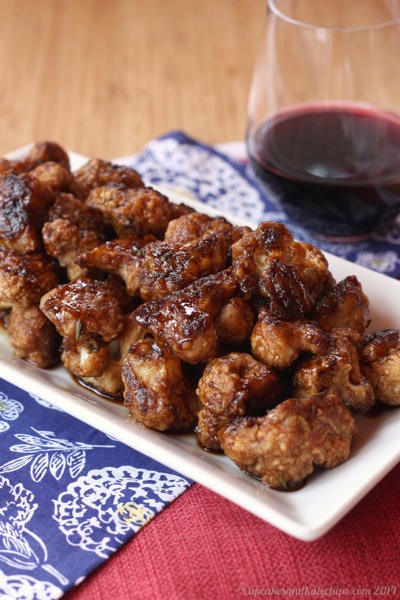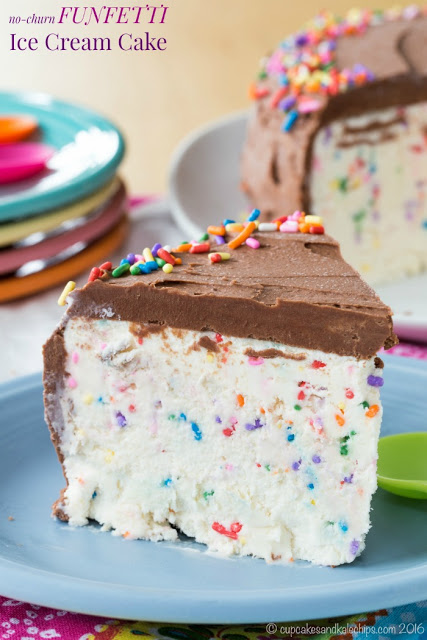 Until next time,
LOVE & CONFECTIONS!