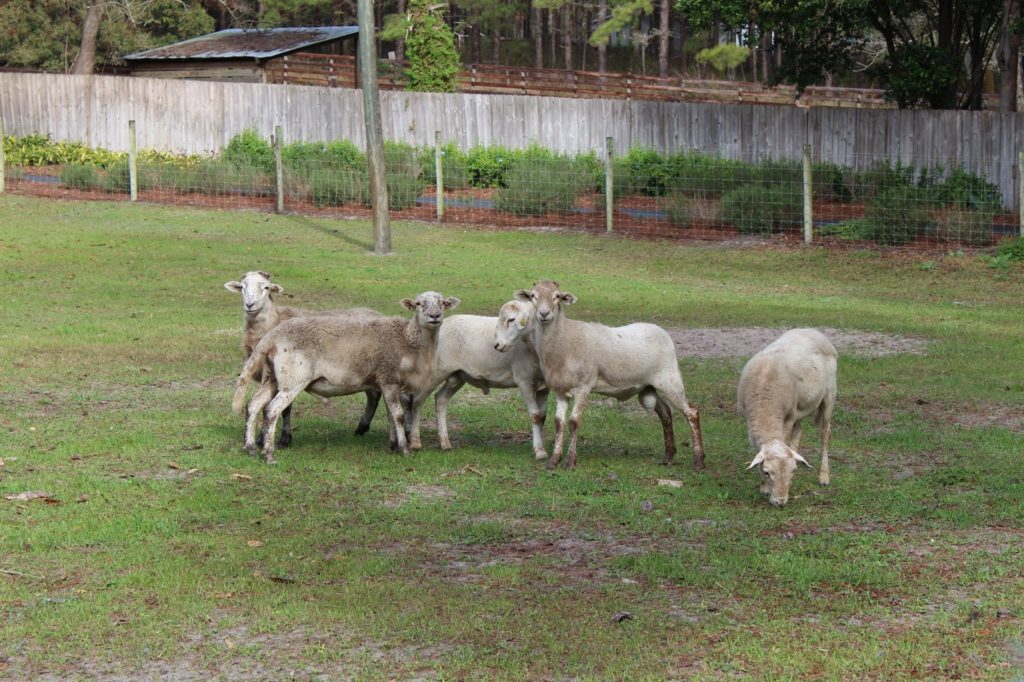 A few weekends ago, Thelma and I planned a outing. I had been wanting to go to Lake Meadow Naturals Farm since I tried their fresh eggs last year from Chef Tony Adams, chef and owner of Big Wheel Food Truck & Big Wheel Provisions. I knew that Thelma's daughter, Little E, would love the adventure, so we set out one Saturday morning, not knowing what to expect, and ended up falling in love with this little farm.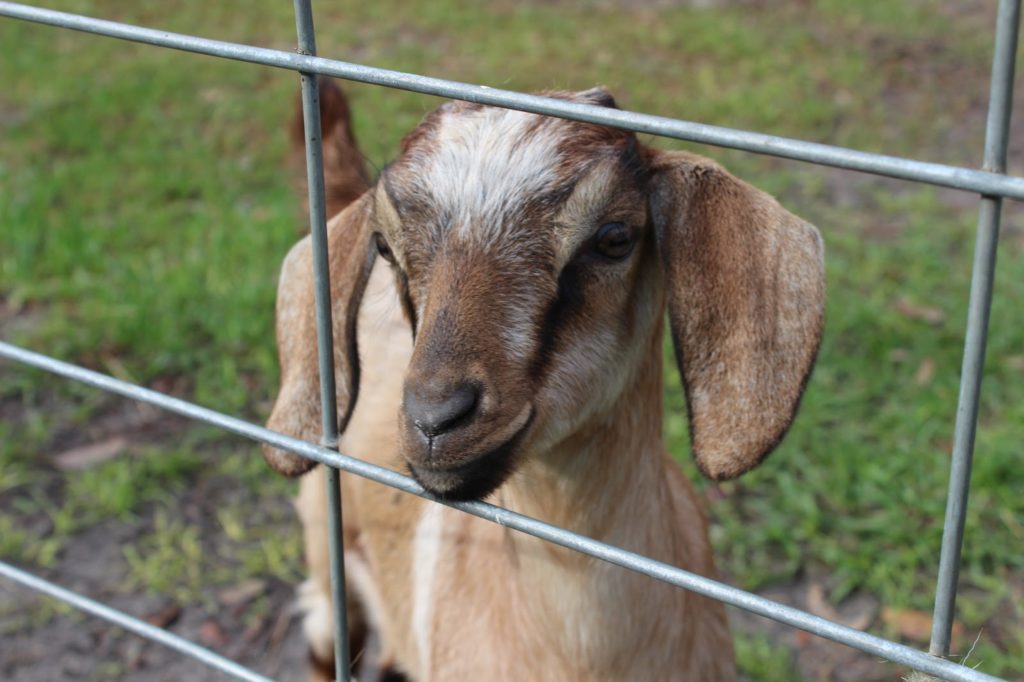 The first time I used Lake Meadow Naturals' eggs was for my Key Lime Pie Ice Cream. I love the eggs, because they are growth hormone and antibiotic free. All the poultry is fed a vegetarian diet with no animal by-products. They have a farm store where all their products are sold, with fresh eggs always available. You can also wander into the coop and pick your own. There is nothing like a fresh egg!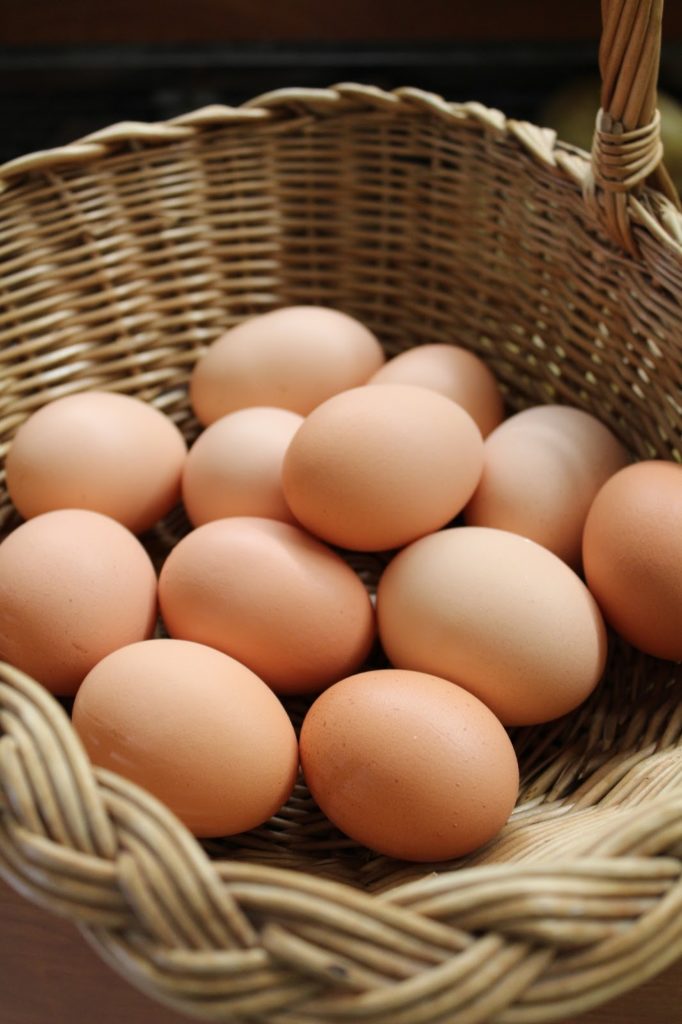 The farm has a host of different animals. When you go up the drive one of the dogs is sure to greet you. The dirt parking lot is next to the field with the sheep and goats. It was a beautiful day out, so all the animals were enjoying the sunshine.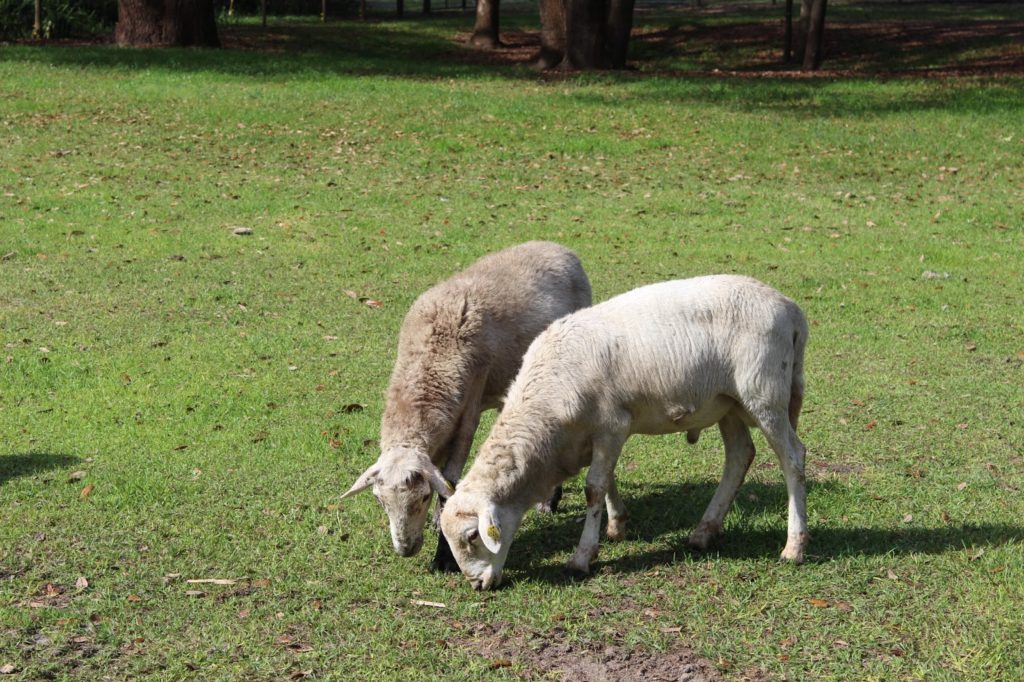 Aside from the chickens, Lake Meadow Naturals has duck, turkeys, geese, guinea and peafowl. A few cows can be spotted behind the coops, as well as some rabbits.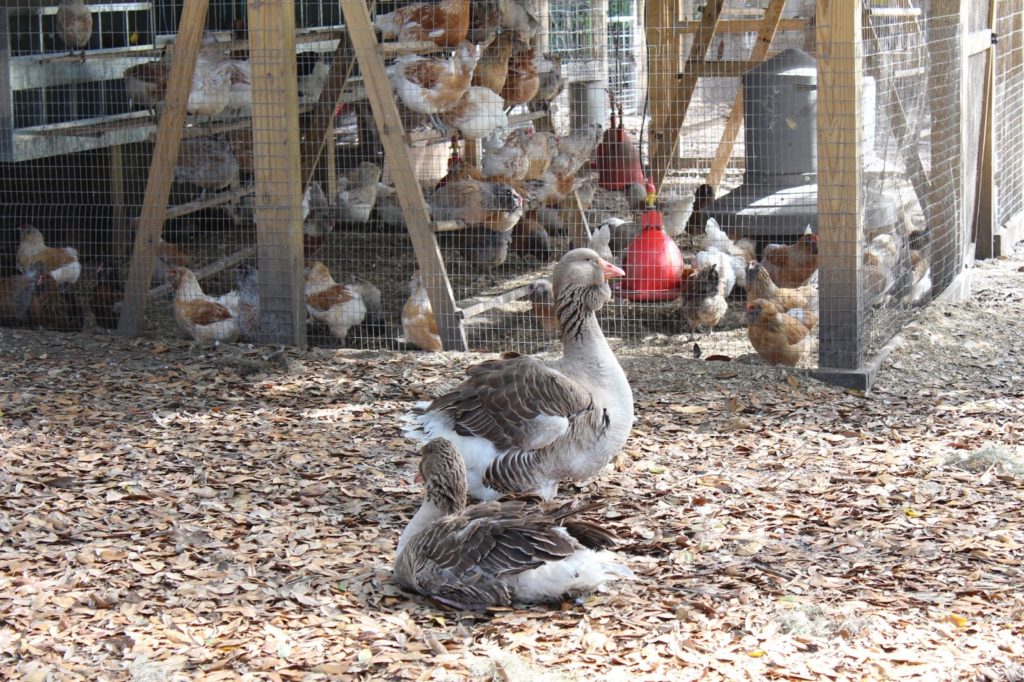 In the few days after we visited the Farm, Lake Meadow Naturals sent out their weekly newsletter and said that a fox had come and killed their two black swans. We are so grateful we were able to see these beautiful creatures.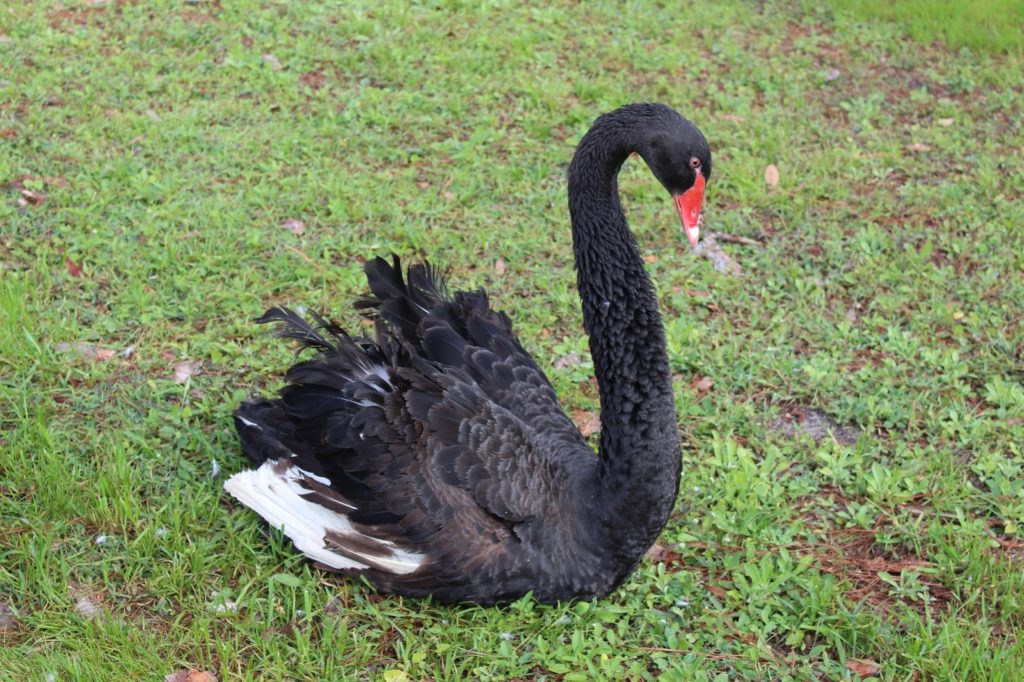 The farm store has a great selection of meats, poultry and cheeses. They also have preserves, jams, jellies and honey. The organic produce varies by season. We loaded out little shopping baskets with fingerling potatoes, carrots, tomatoes, green beans, onions, broccoli and, of course, eggs.
Little E helping me pick out carrots and exploring the farm
If you are in the Orlando area, please don't hesitate to visit Lake Meadow Naturals.
Until next time,
LOVE & CONFECTIONS!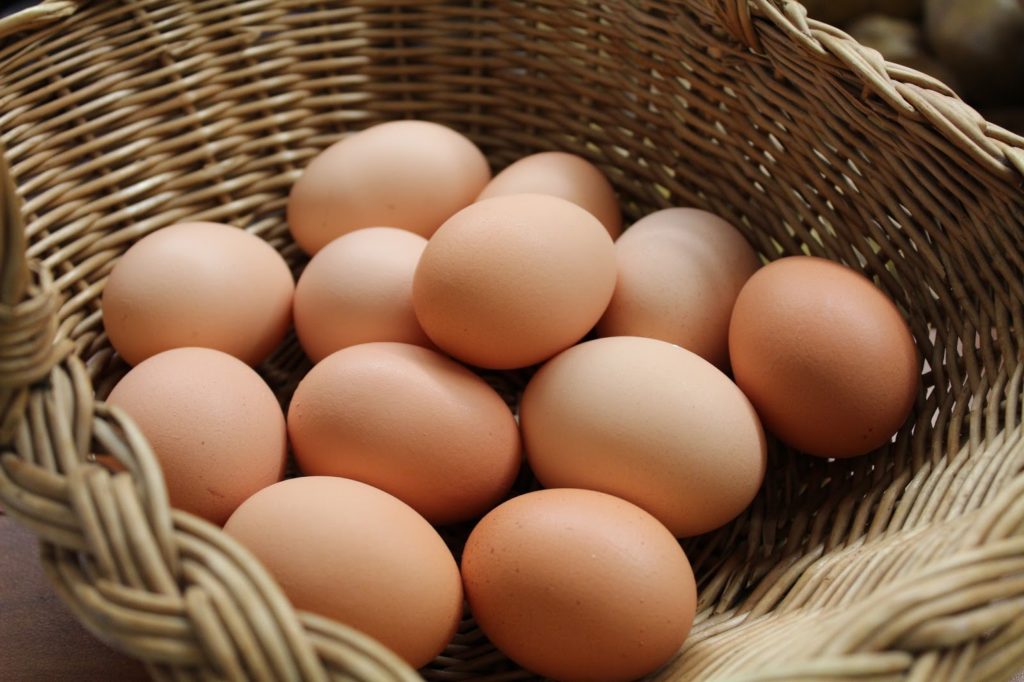 Disclaimer: external links