This post was sponsored by Fresh From Florida as part of Influencer Activation for Influence Central.
Summer brings an abundance of Fresh From Florida fruits, vegetables and delicious seafood for everyone to enjoy!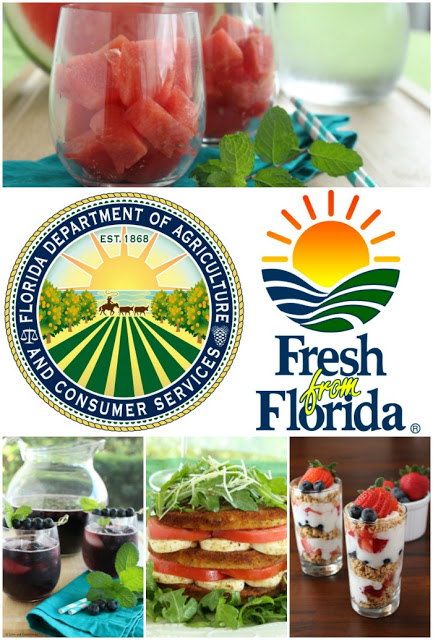 I was born and raised in the Sunshine State and love celebrating Summer. When I was a kid, Summer meant no school, pool parties, celebrating my birthday, barbecues, and catching lightning bugs after dark. Family cookouts, lazy days by the pool, and watching the sun set are still some of my favorite Summer activities.
Summer in Florida also brings an abundance of seasonal ingredients, seafood and fresh produce. Farmers' markets and u-pick fields and orchards are a great way to find local fresh Florida produce. I love strolling through the market, picking up the tastiest fruits and veggies. Tomatoes and watermelons are delicious and juicy and cold watermelon is amazing on a hot Summer day.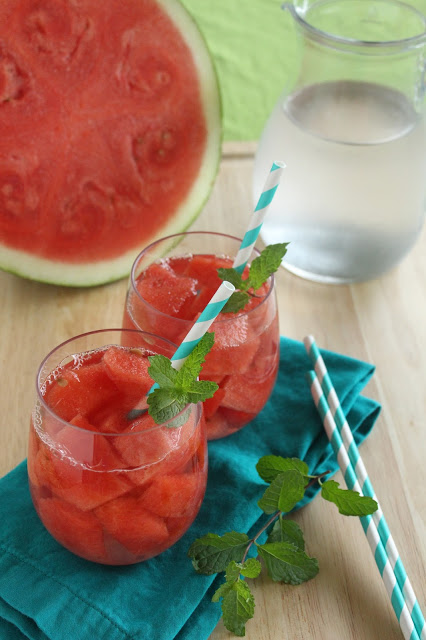 When tomatoes are in season, we eat them every day. Green salads and pasta salads get dressed up with vibrant tomatoes, and we usually have tomato and mozzarella caprese too. I love to make Eggplant, Tomato and Mozzarella Stacks with fresh Florida tomatoes and spicy arugula.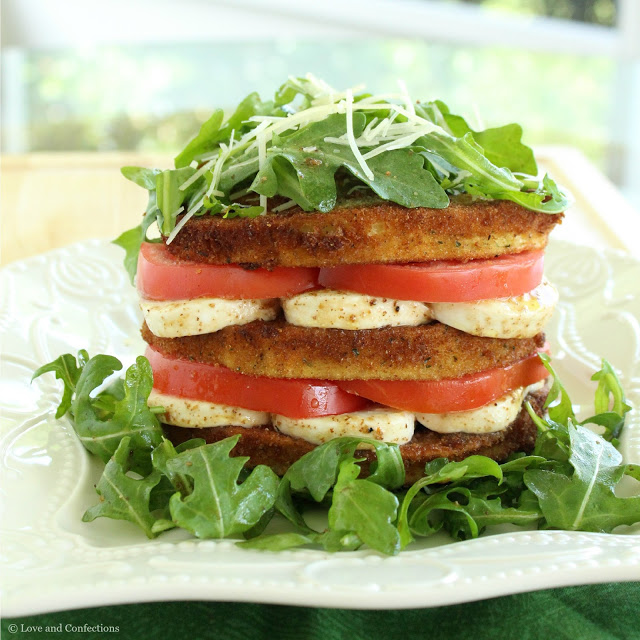 I eagerly await blueberry season, and it is one of the most delicious and fun times during the year. My family and I load up on buckets of plump and juicy, sun-kissed blueberries. We eat them as-is, use them in baked goods, and freeze a bunch, so we have them available until the next blueberry season. I always have blueberries handy to make parfaits, sangria, crepes, and so much more.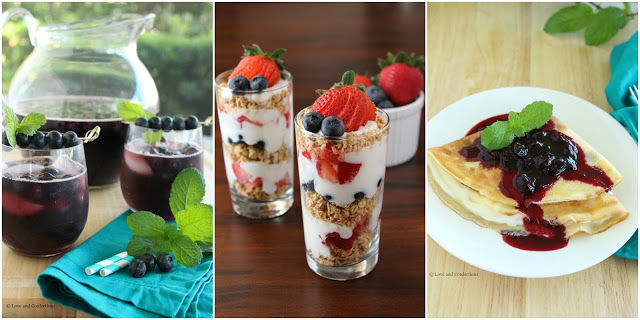 I have been blueberry picking with #ToddlerLnC since she was a baby. We go every year, and this year was so much fun. She picked, showed me each one, then promptly ate them, disregarding the bucket and my instructions to fill it up with blueberries. She probably ate her weight in blueberries.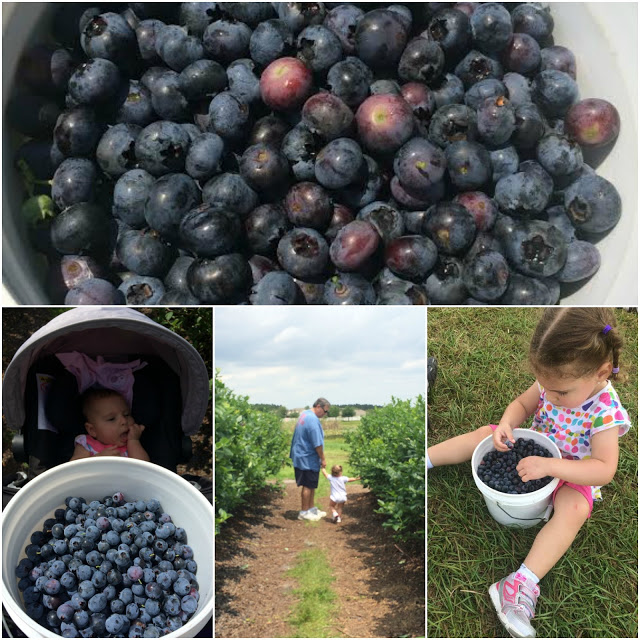 Sweet corn is another Summer treat. Grilled corn, with butter and a dash of salt is my favorite way to eat it. Farmers' markets carry delicious corn, but it is always fun to go out into the fields and see where it is grown. We have one local farm that grows sweet corn, and also has a giant corn maze in the Fall. It can take anywhere from 1-4 hours to complete this maze.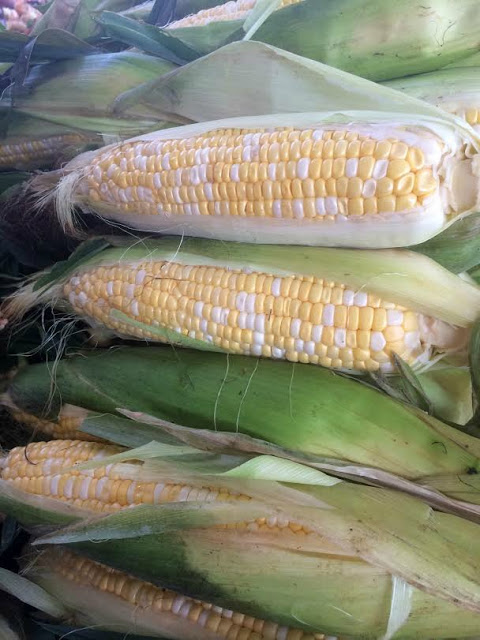 Fresh From Florida and the Florida Department of Agriculture, which promotes locally grown Florida produce and fresh seafood and guarantees fresh and delicious food to inspire healthy and wholesome meals that the whole family will love.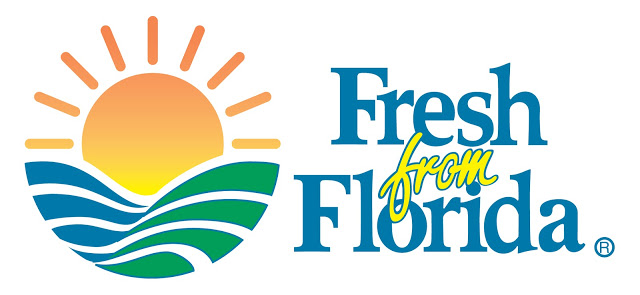 I love cooking and baking with seasonal and local ingredients. What are your favorite Fresh from Florida ingredients?
You can find delicious Fresh From Florida recipes on their website, as well as follow on Facebook, Twitter, and Instagram.
Until next time,
LOVE & CONFECTIONS!