This time of year is all about family and friends and gathering together to celebrate. I love getting Christmas cards in the mail from friends and family. My Mom has sent out a Christmas card with our family picture every year, as long as I can remember. This year will be the first year I get to send out holiday cards with Baby L&C!!!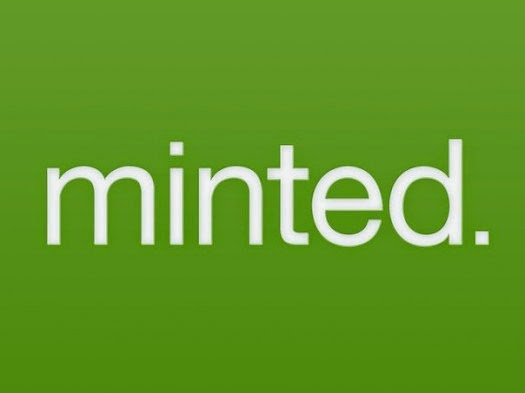 Last year, we did a birth announcement instead of a holiday card, so you can imagine my excitement this year with getting her dressed up, visiting Santa, and taking lots and lots and lots of pictures. It is definitely quite difficult to get a nearly 1-year old to sit still, smile while sitting on Santa's lap, or generally get a good "smiling while looking at the camera" shot.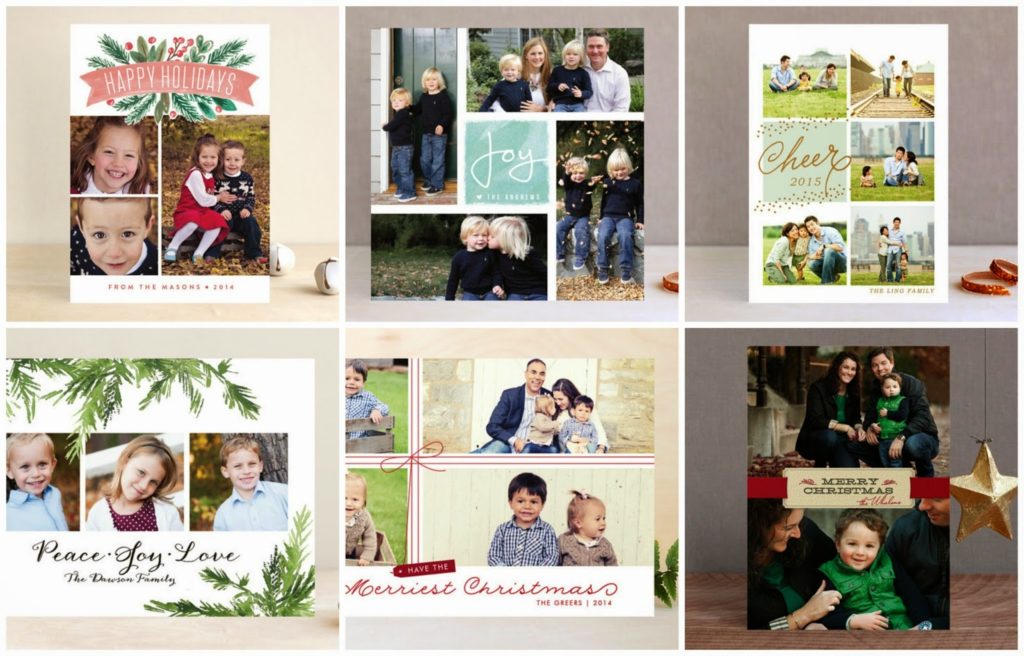 If you're looking for some good holiday gifts, Minted is having The Gift Event with 20% off all arts and gifts when you use the code GIFT20. I absolutely love the Map Gifts. The 50 State Photo Gifts are adorable and I would probably choose Florida, North Carolina and Hawaii to customize, because of all the memories I have had in those 3 states.

Minted also has a handy menu that you can search for Gifts by Price and Gifts by Recipient – which definitely makes the holiday shopping easier. The Paper Hearts Art Print is really fun and I know a few people who would love that as a gift. I would love to get some cute kid art for Baby L&C's room. The Alphabet Letter Photos are a cute way to display children's photos and they have a whole section on Kids' Wall Art.
Until next time,
LOVE & CONFECTIONS!
Disclaimer: I was asked to make a holiday wish list from Minted in exchange for credit. All opinions are my own.