Warm weather has us spending more time outside having fun. My toddler loves to go for walks around the block and run around playgrounds. OXO Tot sent #ToddlerLnC and I some fun goodies to use in our outdoor adventures.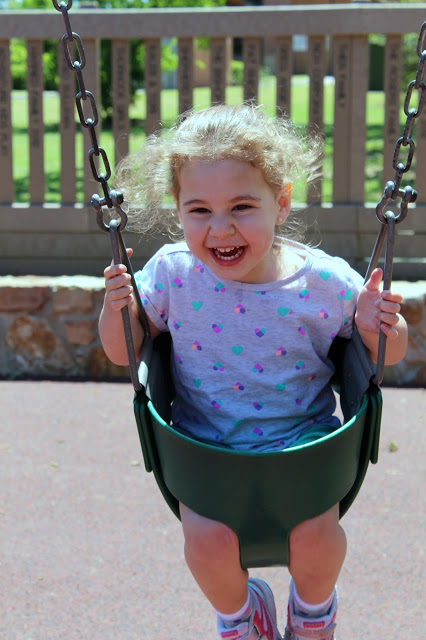 What feels like Spring to most folks is starting to already be Summer weather here in Florida. We love to go on family walks, but often wait until it cools down later in the day. I will fully admit that I have gone on walks or visited a playground and left my diaper bag at home or in the car. Usually I am always prepared but, of course, when I don't have a snack or drink handy is when she wants something.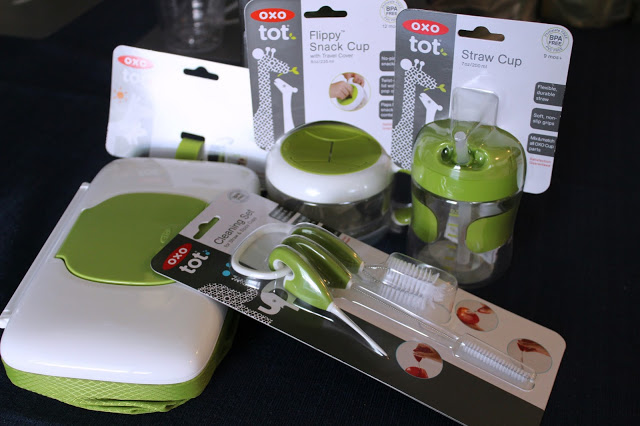 We have loved OXO Tot products since #ToddlerLnC was little. We chose the OXO Tot Seedling High Chair and have loved it since the day we purchased it – it is easy to assemble/disassemble, easy to use and the cushion is machine washable! We have also used spoons, plates, and sippy cups from OXO Tot as well, so I was very excited when we received OXO Tot products for when we are on the go.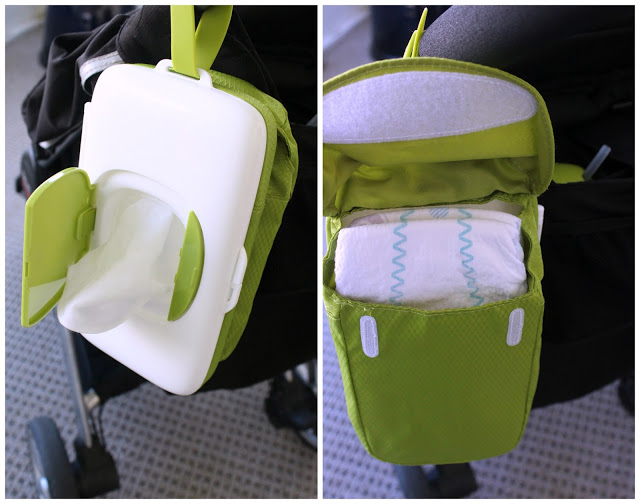 The On-the-Go Wipes Dispenser w/ Diaper Pouch holds up to 20 wipes and 5 diapers, and conveniently hooks to our stroller. I never knew how important it was to have wipes handy, until we had a little one, and this dispenser makes it even easier to have fun on the go and not worry about bringing my whole diaper bag along.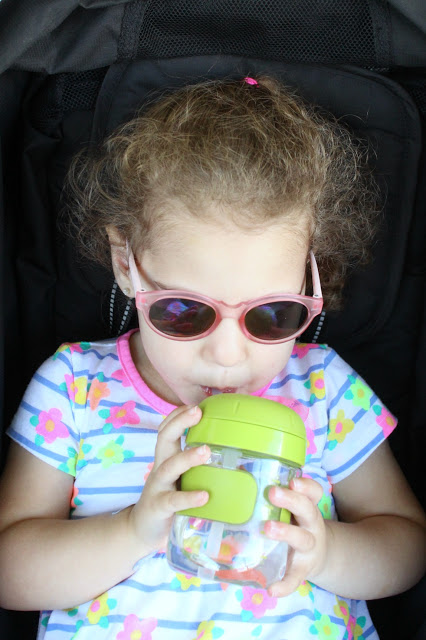 The Toddler loves water and that makes me so happy. She drinks milk and the occasional juice, but always asks for water, which is important when you are outside, in the sun, and on the go. We love and use our OXO Tot Sippy Cup, but now that she is older, she likes to drink out of straws like big kids. The Straw Cup (7 oz.) is great because it has a flexible, durable straw and twisting lid that keeps the straw clean and prevents spills when it is closed. Did you know that all OXO Sippy, Straw and Training Cup parts are interchangeable?
#ToddlerLnC's favorite word is "snack" and we hear it at least 10 times a day. She runs to the pantry and has her own shelf with fruit cups, applesauce and veggie pouches, cheddar bunnies, and other delicious snacks. When we are out, I always have her Flippy Snack Cup with Travel Cover handy. I requested a pink one on my baby registry and everyone at my baby shower loved the idea. We still use it 2+ years later, and I love that I now have a second one to fill with other snacks. It has soft, comfortable flavs that provide easy access to snacks and they keep snacks in the Cup and off the floor. The twist-on lid doesn't pop off, even when dropped on the floor and it has a travel cover to keep snacks contained while we are on the go. The handle can fit easily onto strollers and is perfect for little hands to hold.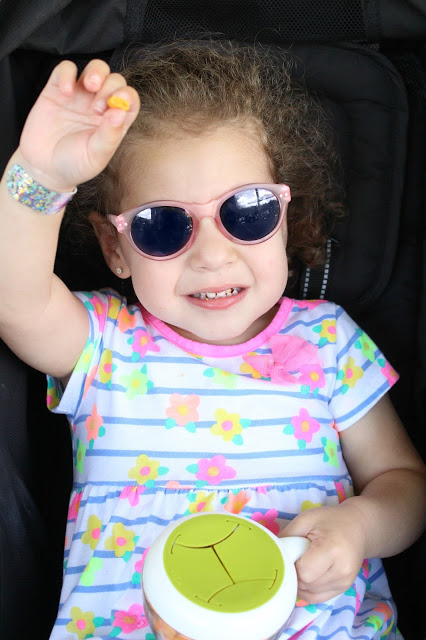 When we are finished with our walks or trips to the park, I put away the Flippy Snack Cup, and clean the Straw Cup with the Cleaning Set for Straw & Sippy Cups. It has a small brush for lids and pump parts, a long brush for straws and bottle parts, and a flixible pick for sippy cups. The Cleaning Set makes cleaning a breeze and it so compact that I can take it with me in the diaper bag, if I know I will be out longer than usual. I am going to add this to my gift ideas for any new moms that I know!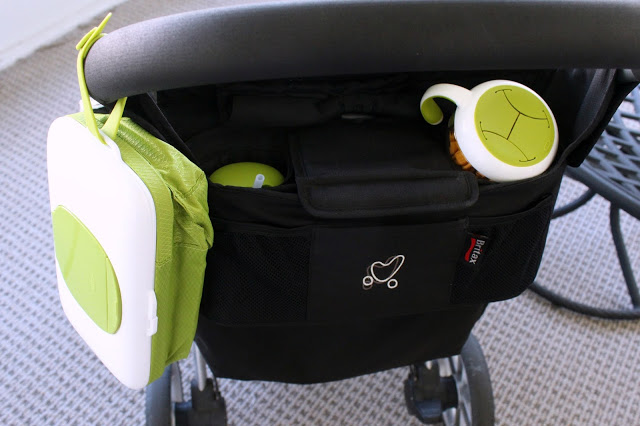 I hope you have fun this Spring, and spend some quality time with your family outdoors. Don't forget to pack essentials, like sunscreen, sunglasses, hats, wipes, diapers, snack cups and water cups when spending time in the outside.
How do you enjoy the outdoors with your toddler? What are your toddler essentials?
Until next time,
LOVE & CONFECTIONS!


Disclaimer: I received product from OXO Tot for an honest review. I only work with companies that I love. All opinions are my own.