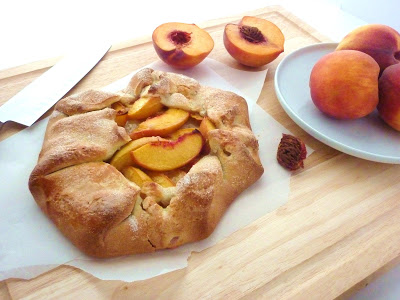 MC and I went to the same elementary school and that is where we met. We became friends after I joined the Girl Scout troop her mom was the leader of. Twenty-two years is a long time. We have not only stayed friends, but have become like family.
When you call your friend's grandparents by the nicknames she gave them, when building forts together on the patio and swimming in the pool are your number one priority, when you have summer sleepovers and can't remember the last time you actually went home, when you have the absolute best stories from family vacations, when you make plans on how to scare your younger sisters' troop while camping, when you help each other get ready for your proms and graduations, when, as adults, you and your friend make vacation plans together, when you hug each other after a grandparent has passed, when your friend helps you get ready on your wedding day… those are only a few of the memories from our friendship, the memories of twenty-two years, the memories of good friends.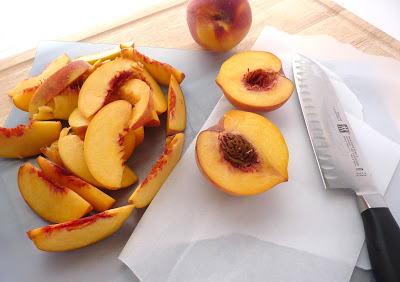 One such memory:
Our families took an Easter trip to Georgia many years ago. We stayed on MC's grandparents' farm… with an orchard and a golf cart. Yes, the golf cart is very important. We could drive it, as long as we stayed on the property. That was a big thing to a little girl. We had such a blast – roamed the property, played outside, and drove the golf cart as fast as we could over all the little "hills and valleys". One night, our families had a traditional fish-fry, right out of the back of a pick-up truck. The food was delicious and the company was great.
I remember waking up early one morning, before dawn, and looking out the window at the orchard. It was eerie and beautiful all at the same time. The fog enveloped the trees and I could tell the sun would rise soon. We just sat there and watched the fog for a while, before falling back asleep on Easter morning.
We don't live in the same city and we don't see each other often. I have countless more stories with MC, and will continue to make great memories, wherever life takes us. Hopefully we can see each other again soon! MC loves peaches, so I decided to make a Peach Crostata in honor of her birthday.
Peach Crostata
Love & Confections original recipe
Peach Crostata Ingredients:
– 2 ripe Peaches
– 1 tablespoon Sugar, plus more for sprinkling
– 1 tablespoon Lemon Juice
– 1/4 cup Almond Meal/Flour
– 1 tablespoon Butter, cut in small cubes
– 1 Egg for egg wash
Peach Crostata Directions:
– Preheat oven to 375F.
– Keep dough cold until ready to use. Cut peaches in half, and each half in 6 pieces. Place Peach slices in a bowl and sprinkle with 1 tablespoon Sugar and 1 tablespoon Lemon Juice. Mix by hand, making sure each piece is coated.
– Roll out dough, on a floured surface, to about a 1/4 to 1/8 inch thick round.
– Sprinkle the middle of the dough with the Almond Meal, leaving about 2 inches around.
– Place the Peach slices on the Almond Meal. Place the cubed butter on the peaches. Brush the uncovered 2 inches of dough with the egg.
– Fold up the sides of the dough, making sure you press it together, so the dough sticks. It's a rustic tart, so it doesn't have to look perfect – and I am anything but perfect. Brush the top of the dough with more egg wash and sprinkle the top of the entire tart with sugar.
– Bake for 25 – 30 minutes, or until the dough is cooked and golden brown. I baked mine on stoneware, but if you don't have any, you can use parchment on a baking sheet.
Until next time,
LOVE & CONFECTIONS!