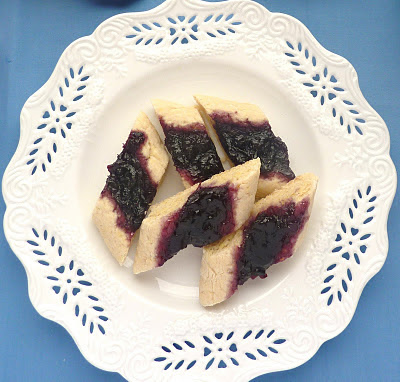 Everyone has childhood memories about special treats or snacks that make us long to be children again. I remember my grandparents picking my sister, KB, and me up from school and our ice cream afternoon snack. My grandmother, nicknamed Booboop, would buy those little, individual ice cream cups and we would put chocolate syrup and sprinkles on top – most likely where my love of sprinkles started.
Sometimes we had a special treat and she would make tea and cookies. My grandmother loved teapots and cups and saucers. She collected many different styles and displayed them in the dining room and kitchen. The three of us loved our tea parties. Booboop let KB and I each choose our teacup for the party. She made it even more special with little touches like putting milk in a special creamer, using pretty scalloped sugar spoons, and buying and arranging sugar cubes on a plate. KB and I were fascinated by sugar cubes – I still am fascinated by them – so perfect and square.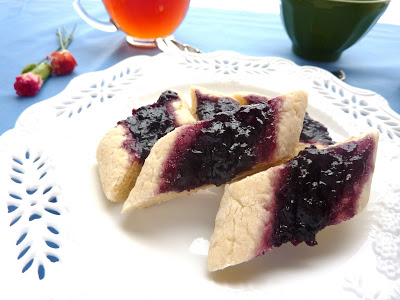 We also had cookies with our tea. Sometimes she would give us cookies from a special tin she ordered, but the best kind were homemade cookies. My grandmother loved to cook and bake. Her love for food, and making people happy with food, was one of the greatest traditions she has given us.
After my grandmother passed away, I was lucky enough to inherit a few teapots. Those afternoon tea parties were a great treat, and the memories of chatting about our day at school are bittersweet. Days like today, when the smell of cookies fill my apartment, make me wish I was 14 again – to have one more tea party with her, and tell her about my day.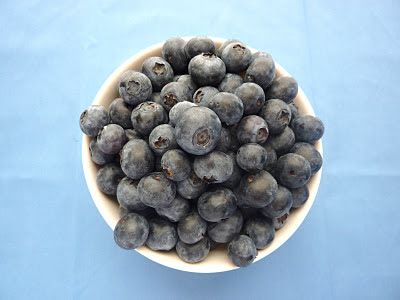 Split Seconds
adapted from Ann Pillsbury (yes, that Pillsbury)
– I doubled the recipe, but you could easily halve it if necessary
Split Seconds Ingredients:
– 1 cup All Purpose Flour
– 6 tablespoons Sugar
– 1/4 teaspoon Salt
– 6 tablespoons Unsalted Butter, softened
– 1 Egg
– 1 teaspoon Vanilla Extract
– Blueberry Jam, or any other flavor you prefer
Split Seconds Directions:
1. Preheat oven to 350F
2. Sift Flour, Sugar and Salt into a mixing bowl
3. Add Butter, Egg and Vanilla. Stir/combine with a spoon – even though the dough will be hard. You can also combine it with your stand mixer, but do not overmix.
4. Sprinkle flour on a work surface and place the dough on the flour. Divide the dough into 8 equal parts (if you are using the doubled recipe stated above).
5. Shape each part into a roll about 6-8 inches long and place on an ungreased cookie sheet or silicone covered baking sheet. Be sure to place rolls at least 3 inches apart and away from the edges of the baking sheet
6. With your fingers, make a small dent, about 1/4 inch deep, down the center of each dough roll. Fell dents with your Jam or jelly.
7. Bake for 12-18 minutes, depending on your oven. Remove from the oven and cut rolls in small pieces while they are still warm.
8. Move pieces to a cooling rack to completely cool before eating.
Until next time,
LOVE & CONFECTIONS!