Truwhip Cheesecake Dip and Truwhip Strawberry Brownie Trifle are two delicious recipes that are perfect for Florida strawberry season!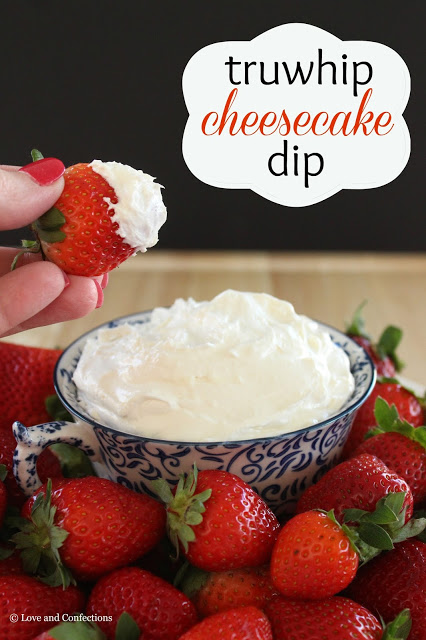 Today I have two recipes for you, and they are delicious! With Florida strawberries in season, we eat them nearly every day. This past weekend, our family took #toddlerLnC out to a u-pick farm and picked about 15 pounds of berries. We love eating them as-is, but I decided to whip up some new recipes with Truwhip to accompany our fresh berries.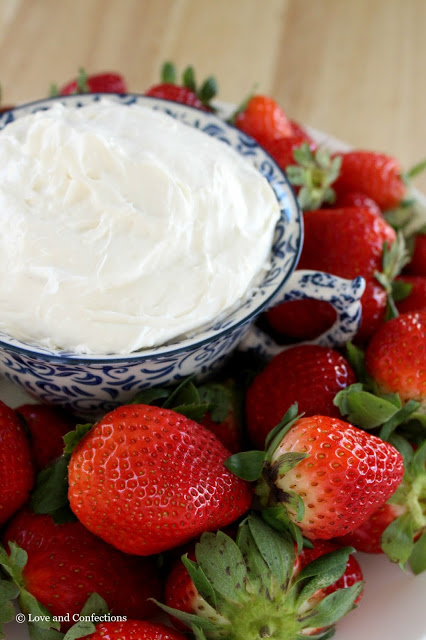 If you aren't familiar with Truwhip, it is a 100% natural frozen whipped topping. As a kid, I grew up liking frozen whipped topping, and now that I am older, I like to pay attention to what I am eating and the ingredients I am using. Truwhip contains no high fructose corn syrup, hydrogenated oils, or GMOs.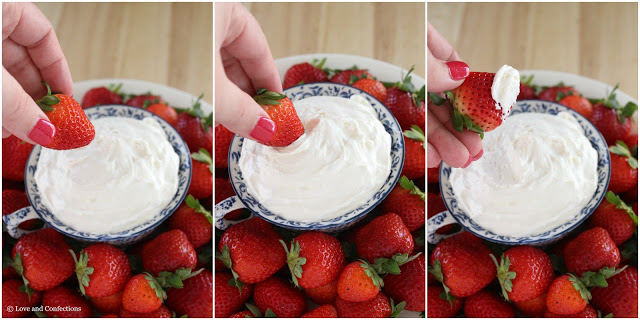 I am able to pronounce everything in Truwhip, like ingredients such as water, tapioca syrup, cane sugar, and palm kernel oil. Truwhip Original has 30 calories and 2 grams of fat per serving. Truwhip also has a Skinny version that has 25 calories and 1.5 grams of fat per serving.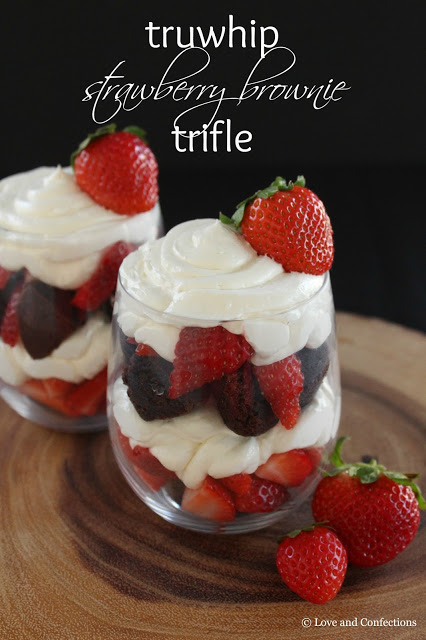 It sounds too good to be true, and it really is delicious! I even spoon it right out of the tub. Truwhip has a list of simple and delicious Spring recipe ideas on their website and I can't wait to try some of them – topping my morning coffee, scooping it like ice cream, and making pies with whipped topping.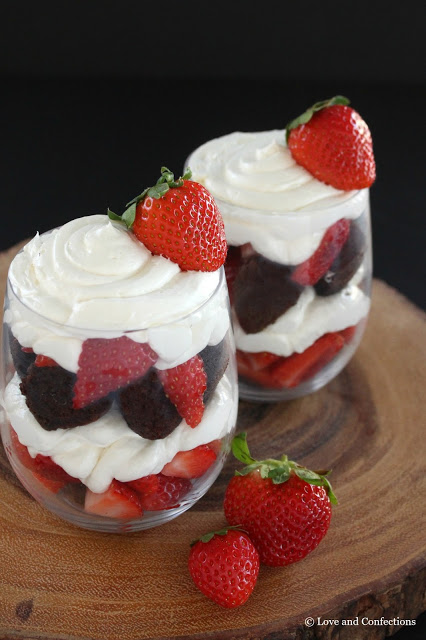 For today's two recipes, I headed to Publix and grabbed a tub of Truwhip Original. Nothing goes better with whipped topping than fresh Florida Strawberries. Strawberry season is one of my favorite times of year and Plant City, the Winter strawberry capitol, hosts the Florida Strawberry Festival every year.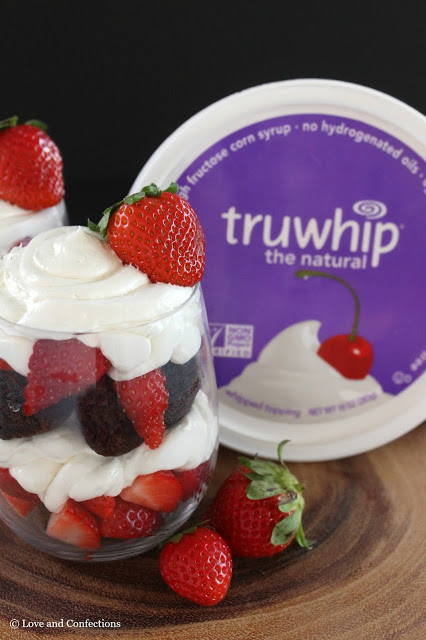 This year, Truwhip is a festival sponsor and you can get a serving of yellow cake topped with a heaping spoonful of delicious Plant City strawberries and a dollop of Truwhip at the Truwhip Strawberry Tent. I seriously need to make my way to the Festival this year, because that Strawberry Shortcake is calling my name!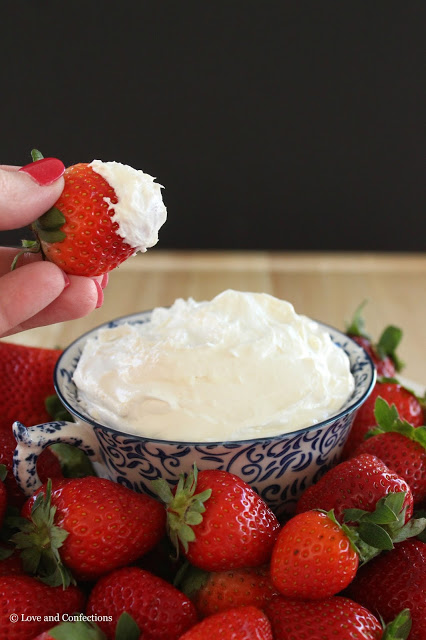 I hope you enjoy some Truwhip with beautiful Florida strawberries this season!


Truwhip Cheesecake Dip
A Love and Confections recipe
Serves 4
Truwhip Cheesecake Dip Ingredients:
– 1 (8 oz.) package of Cream Cheese, softened
– 1/3 cup Powdered Sugar
– 5 ounces Truwhip
– 1-2 pounds Strawberries
Truwhip Cheesecake Dip Directions:
1. In the bowl of your stand mixer, or in a bowl with a hand mixer, beat the Cream Cheese and Powdered Sugar until smooth and there are no lumps.
2. Add in the Truwhip and beat until combined. Spoon into serving bowl and refrigerate 30-60 minutes.
3. Place serving bowl on a platter with cleaned strawberries and enjoy!
Truwhip Strawberry Brownie Trifle
A Love and Confections recipe
2 glasses serves 4
Truwhip Strawberry Brownie Trifle Ingredients:
– Prepared Brownie Bites, quartered
– Strawberries, quartered or diced
– 1 batch Truwhip Cheesecake Dip
– Truwhip and Strawberries for optional garnish
Truwhip Strawberry Brownie Trifle Directions:
1. Building the trifle from the bottom up, place Brownie pieces in the bottom of two glasses. Alternatively, you can create individual portions in a smaller dish.
2. The next layer is quartered, or diced, Strawberries.
3. Place Truwhip Cheesecake Dip into a piping bag and pipe the third layer.
4. Repeat steps 1-3. Top with additional Truwhip and garnish with a Strawberry. Enjoy!
Until next time,
LOVE & CONFECTIONS!
This post is sponsored by Truwhip. Thank you for supporting the brands that make Love and Confections possible. All opinions are my own.