This shop has been compensated by Collective Bias, Inc. and its advertiser. All opinions are mine alone. #MeAndMyTea #CollectiveBias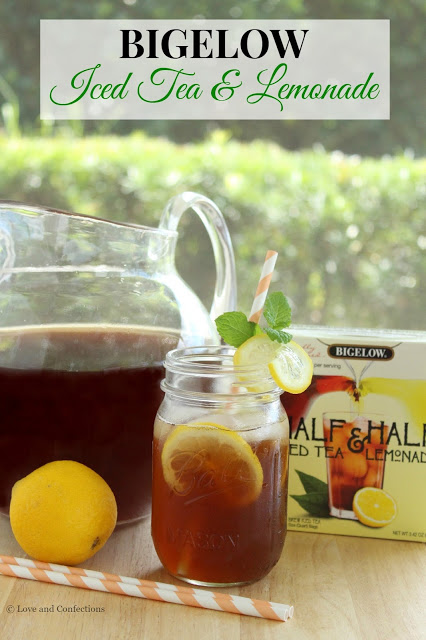 There's a Floridian joke that you have to travel North to get to the South. I was born in South Florida, but I am truly a 'Southern Girl' at heart and prove it with my love of Iced Sweet Tea. I usually have a pitcher of tea in the refrigerator.
Bigelow
's fresh-brewed tea from tea bags is delicious – no ready-made or powdered stuff for me! I added some fresh lemon slices to my Bigelow Iced Tea & Lemonade, which is naturally sweetened so I didn't have to add any sweeteners. A fun idea would be adding some
Mint Simple Syrup
for a nice lemon-mint kick to your tea too.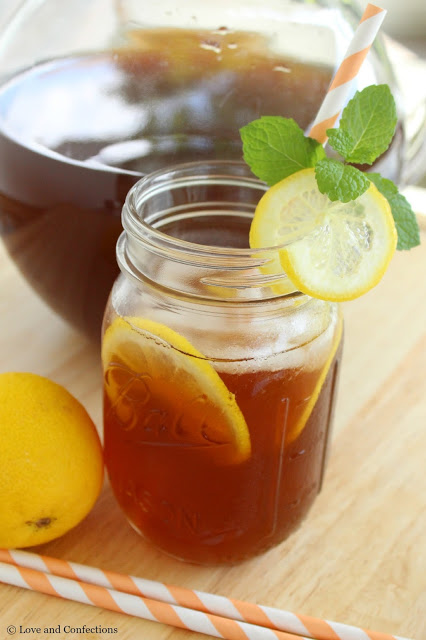 I developed a love for sweet tea from my best friend's grandmother. My best friend and I met each other when we were 6 & 5 years old (I'm older by 6 months) and starting Girl Scouts. MC's mom was our troop leader. It became a running joke that our troop could not do a camp-out without it raining on us. We were in MC's Gran's backyard on the one camp-out it didn't rain – but the sprinklers got our tents instead.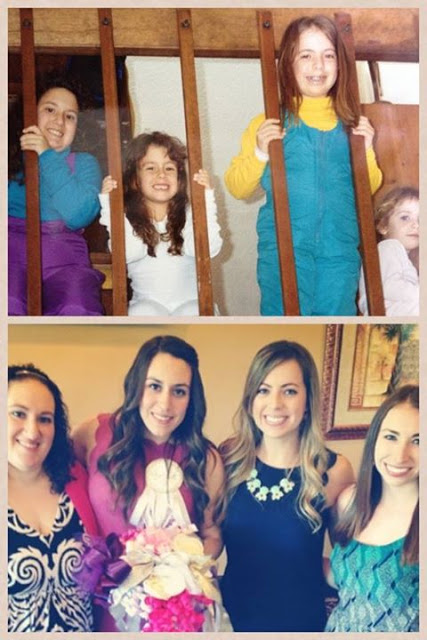 We have been friends for almost 26 years. The four of us girls have shared so many memories, both happy and sad – proms, graduations, weddings, grandparents passing, and new life. Their family has been a part of our family since we met. Her little sister was my little sister's best friend, her Mom was always there for us, and her Gran treated us like one of her own grandchildren.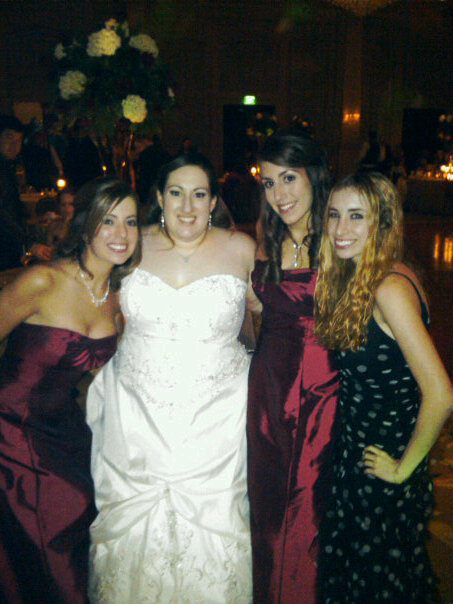 Gran is a great woman, who always has a big smile and open arms. She was the one who really introduced me to iced sweet tea. We would spend time with her at her house, or at the beach, and she always had iced sweet tea and her famous chicken wings on hand.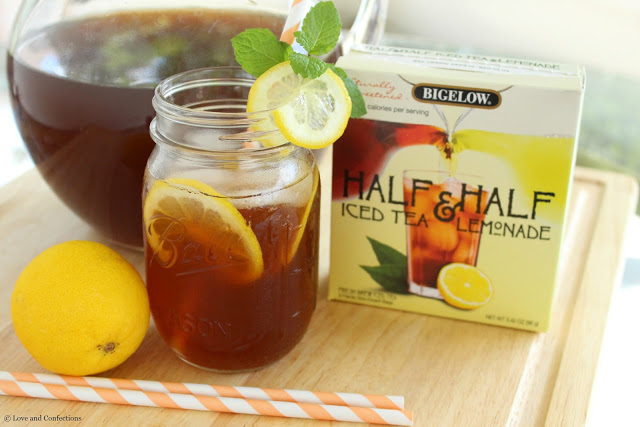 One of my favorite childhood memories was when MC's and my family took a trip to Gran's farm in Georgia. We had SO much fun. Us girls had a slumber party every night in the living room. We could look out the window at the fog covered pecan orchard and dream about what we would do the following day. We rode around on a golf cart, had a traditional 'Fish Fry' and made lasting memories.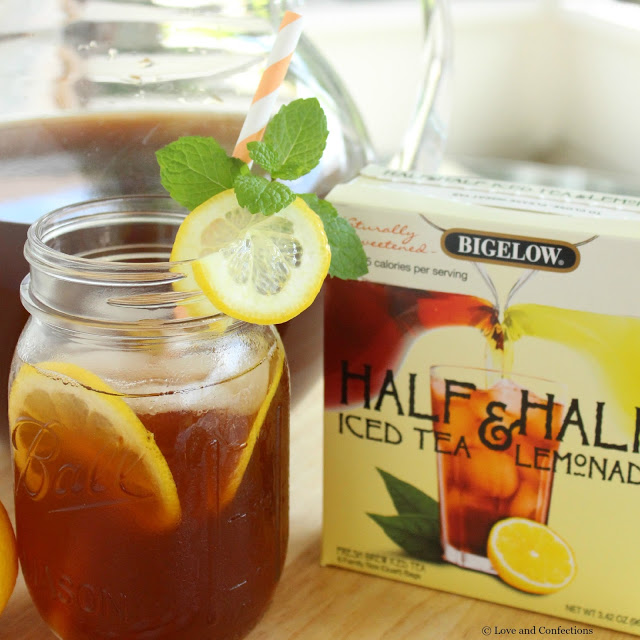 As we grow older and all live in different cities, we keep in touch as much as possible (thank you cell phones and internet). #ToddlerLnC loves face-timing with her Aunties! One day, when we all have families of our own, we will take them on vacations together like we did as children, so they can make their own memories.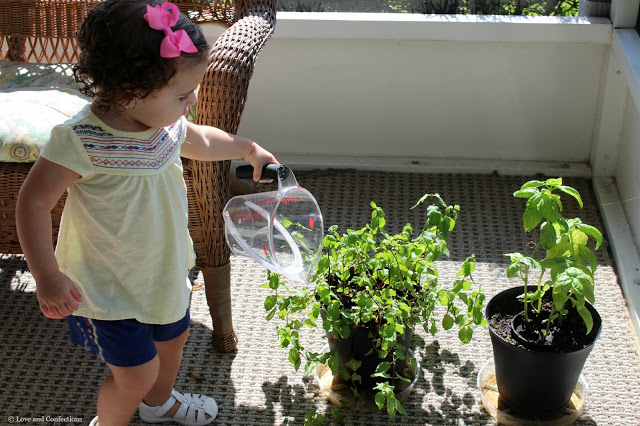 Until then, I am loving the memories my little family is making. #ToddlerLnC is 18-months old and so smart. She loves climbing on everything, has the cutest smile when a camera is pointed in her direction, and loves playing with bubbles – one of her newest words. I enjoy watching her "help Mommy water plants" while sipping on some Bigelow Iced Tea & Lemonade in our little patio. These are the moments I will forever cherish.
Fun facts: Bigelow Tea is All American – 100% American made by an American Family; an American Company for the American consumer and available at an American Retailer – Walmart. Bigelow Tea's Charleston Tea Plantation is America's largest working tea garden. I have always wanted to visit Charleston and Bigelow Tea is definitely a spot I don't want to miss. Guests are invited to the Charleston Tea Plantation for weddings, tours and music festivals – a "tea-riffic" way to experience historic Southern culture and a living piece of American History! Also, almost 4 million bags of tea have been sent to troops overseas with Bigelow's
Tea for Troops Program
.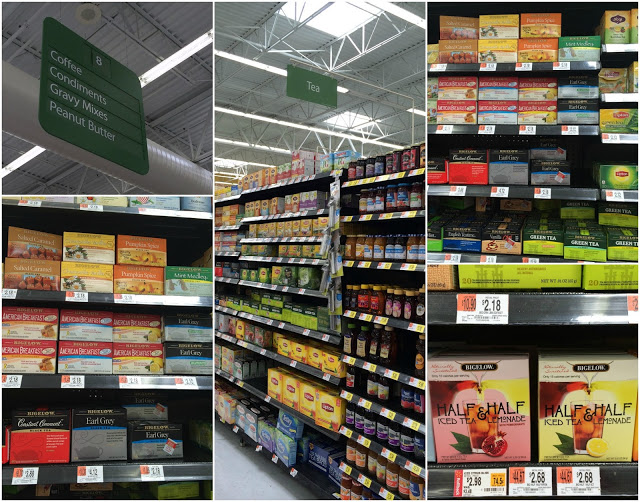 Head to Walmart and grab a few boxes of Bigelow Tea and experiment with flavors, so you can see what you like. I always head to the produce department, because I love fresh fruit mixed in with my iced teas. Be sure to check out more Bigelow Tea flavors and brand history at bigelowtea.com. I'd love to hear your favorite flavor or memories with iced tea! Also, follow Bigelow Tea on Twitter, Facebook, Pinterest and Instagram.
Iced Tea & Lemonade
Recipe on the back of Bigelow Tea
For a large pitcher:
– Use 3 Bigelow Iced Tea & Lemonade tea bags and submerge in 3 cups of boiling water. Steep for 8 minutes. Squeeze the bags to make sure all the liquid is out, once done steeping.
– Pour the tea into a large pitcher, followed by 9 cups of cold water.
– Place ice cubes and lemon slices in individual glasses and serve over ice. Garnish with a lemon slice and fresh mint.
Until next time,
LOVE & CONFECTIONS!