Today is World Penguin Day and my favorite yogurt company, Stonyfield Organic, is celebrating in a big way by partnering with the Association of Zoos and Aquariums.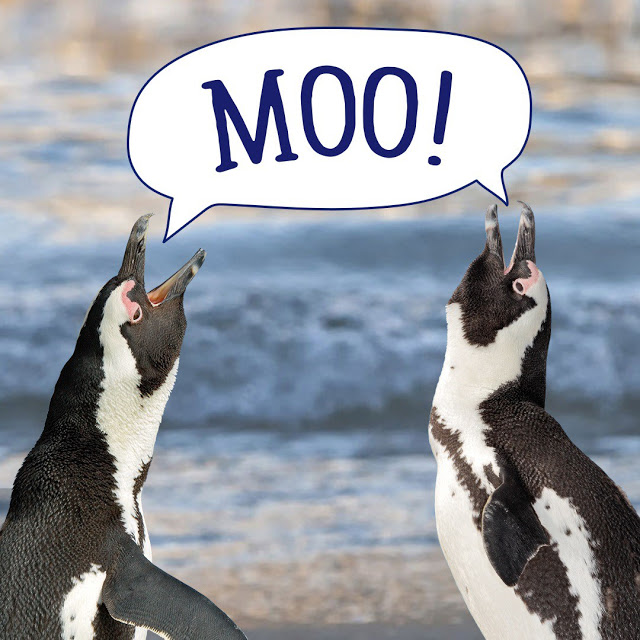 Penguins are one of my favorite animals. They hold a special place in my heart. When my grandfather was alive, he was a great artist, and asked me if there was a painting I wanted. I immediately told him penguins. He worked on it and surprised me with a gorgeous painting that I cherish so much. Penguins were also the favorite animal of my late best friend, and every time I see one, I smile and think of him. They are adorable to watch and cute as can be scuttling around. I even took a behind-the-scenes tour, once, to get up close and personal with some rambunctious penguins.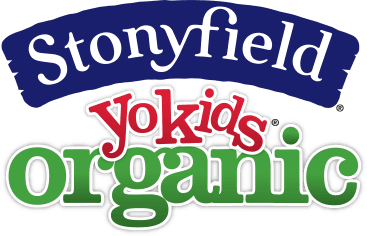 Stonyfield is the country's leading organic yogurt maker, focuses on conservation and sustainability, and recently received B-corp status, so it comes as no surprise that
Stonyfield partnered with the AZA
on World Penguin Day.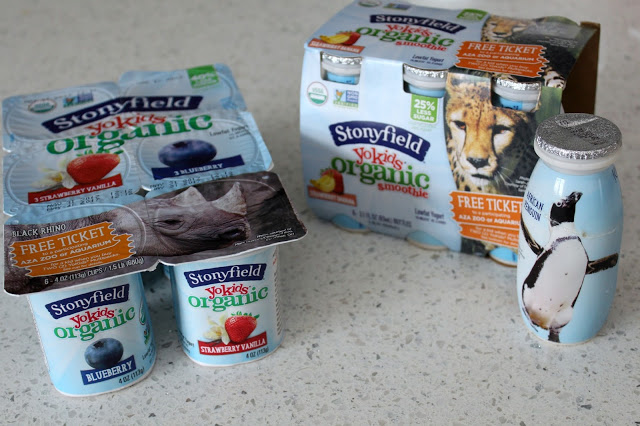 Stonyfield YoKids teamed up with the Association of Zoos and Aquariums to sponsor the AZA SAFE program (Saving Animals From Extinction). The AZA has 232 accredited zoos and aquariums in 47 states with over 750,000 animals in the care of zoo and aquarium professionals. There are about 1,000 threatened or endangered species in these AZA-accredited zoos and aquariums. AZA SAFE created a conservation plan that brings together zoos, aquariums and other partners to prevent the

Some of the 10 Signature Species (African penguin, Asian elephant, black rhinoceros, cheetah, gorilla, sea turtle, sharks, vaquita, Western pond turtle, and whooping crane) can be seen on the Stonyfield YoKid's packaging this year. You can also find an
offer for a FREE kids ticket
(with the purchase of an adult ticket) for one of the hundreds of AZA-accredited zoos and aquariums in your community when you purchase 2 specially-marked Stonyfield YoKids multi-packs.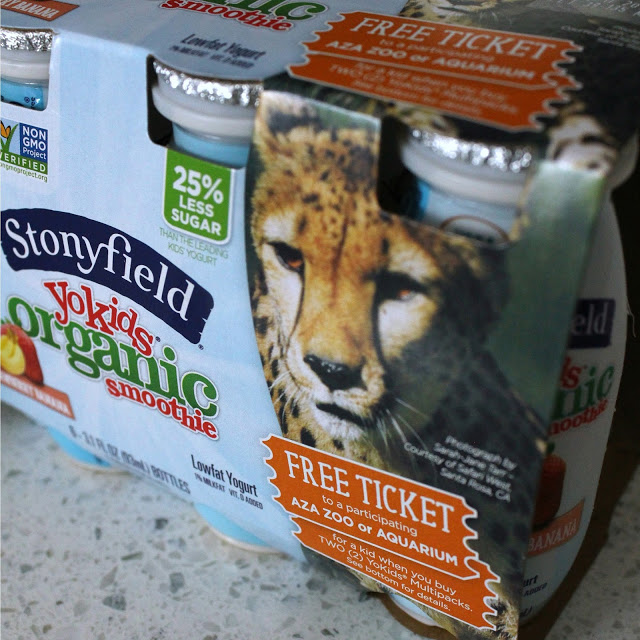 Until next time,
LOVE & CONFECTIONS!

I have an ongoing relationship with Stonyfield Yogurt as a recipe developer and brand ambassador. I receive product, coupons and/or compensation for posts featuring their products. Thank you for supporting the brands that make Love and Confections possible. As always, all opinions are my own.